See all posts by Diamond and Diamond Lawyers
As the weather gets warmer and the days get longer, homeowners are getting their outside spaces ready for the summer. Jeremy Diamond, from leading Canadian Personal Injury Law Firm, Diamond and Diamond Lawyers, knows first-hand the importance of taking the right safety measures as you get your outdoor space ready for the warm weather ahead. Here are their essential tips to get your yards, balconies, and lawns ready to enjoy this summer:
Lawnmowers
Always make sure your lawnmower is suitable for use. If it's getting old, consider having it serviced to keep it operating safely or even buy a newer model. Clear your lawn of obstacles before you start mowing and always make sure to wear appropriate PPE. Glasses, headphones, gloves, and safe, sturdy footwear are a must when mowing. When you've finished mowing your lawn, store your lawnmower in a safe and secure place and out of the hands of children, thieves, and raccoons.
Chemicals
Always keep chemicals in their original packaging. Ensure they're clearly labeled and in a place where children have no access to them. Follow usage instructions clearly and remember to keep children and pets off your lawn for the required time after you've applied chemicals. Consult packaging for the appropriate periods of time.
Ladders
You should always avoid using a ladder by yourself. If possible, have someone who is also familiar with proper safety procedures holding the ladder and spotting you while you use it. Three-point contact is essential. That is, always have at least one hand and both feet securely on the ladder.
Pool Safety
You should already be aware of your legal responsibilities regarding pool safety and security as a homeowner. If you're not, take some time to read up on it. Children and pets must always be supervised when the pool is in use – accidents can happen in a split second. Avoid alcohol around the pool, and use plastic cups to avoid the possibility of broken glass.
Patios / Balconies
Children and animals should be supervised as and when it's appropriate, and all loose items should be secured to avoid anything blowing away or getting damaged from the weather.
Personal Safety
It's important to look after yourself if you're spending a prolonged period of time outdoors. Just like you should every time you leave your home in hot weather, stay hydrated with a water bottle easily accessible, and wear sunscreen, a hat, long sleeves and/or sunglasses to protect yourself from the sun.
Gardening Safety
You should look at what's growing in your outdoor space. If there's anything poisonous growing, consider having it professionally removed. At the very least, warn children and other vulnerable people to avoid certain plants or areas at all costs.
Trip Hazards
Make sure outdoor surfaces on your property are as flat as possible. If there are any holes, fill them in. Loose tools and equipment should be safely stored and any large branches that fell over winter should be cleared and removed.
About Jeremy Diamond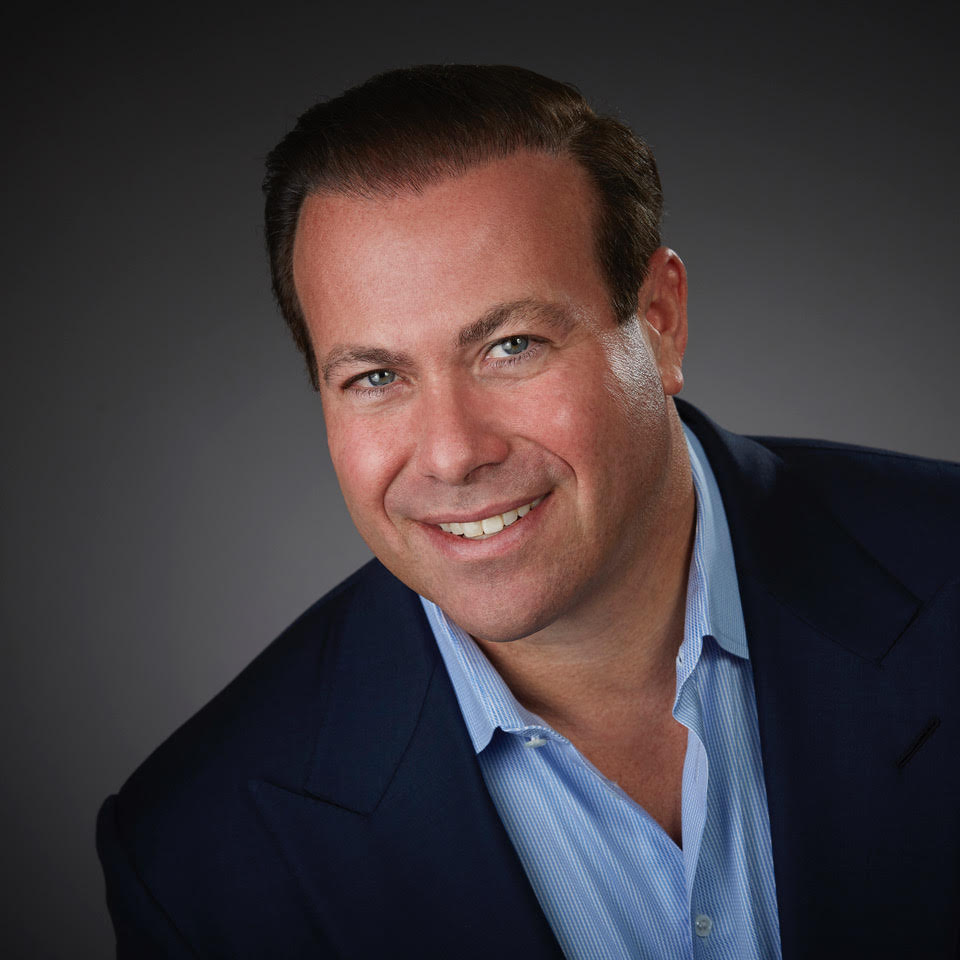 Jeremy Diamond is a lawyer and member of both Ontario and Florida Bars. Jeremy practices in the area of Plaintiff personal injury litigation. Click here to learn more about Jeremy Diamond.