See all posts by Diamond and Diamond Lawyers
The steps taken today can help ensure a safer and healthier community tomorrow. As advocates of community safety, Diamond and Diamond Lawyers recently launched the Community Safety Awards where the company recognizes one individual per month who is nominated across Canada for being a safety champion within their community. The firm's dynamic leader, Jeremy Diamond shares tips on how everyone can do their part to create a safer community:
Maintaining your home and property is vital to keeping your neighbourhood safe. While the winter months are long and gruelling, it's important to keep up with your shovelling. Jeremy says "I like to keep an eye on the weather in our city so I know when to be ready to shovel." Some important aspects of proper winter maintenance include shovelling personal driveways and walkways, laying salt down on any slippery areas, and shovelling any sidewalks around your home to provide a safer community for your fellow neighbours. Another important aspect of proper home maintenance is to ensure that all alarms/detectors are up to date and the batteries are changed regularly. Proper maintenance of fire alarms and carbon monoxide detectors will help ensure that there are fewer fires and CO2 related incidents in the community.
Another important aspect of keeping your community safe is being a responsible car owner. First and foremost, wearing your seatbelt is the law and will dramatically help with ensuring your personal safety as well as anyone you travel in a car with. It's also important to ensure that you drive with caution and adhere to all laws and regulations. Check in on weather conditions before you leave for your intended destination. Jeremy Diamond says "I check the weather before I leave for any destination whether it is ten minutes from home, or 2 hours." Lastly, always ensure that you have your vehicle maintained by a licensed mechanic to ensure that it's safe for the road.
Being an active member of your community and helping others out is an important aspect of championing safety. Jeremy says "acts like helping neighbours out with shovelling after a big snowfall or dropping off groceries if they are sick are essential to keeping your community safe and facilitating trust amongst neighbours."
Do you part to maintain a clean and litter-free neighbourhood that everyone can enjoy. Community-wide cleanup efforts are fun and social when it comes to keeping members of your community safe. Jeremy says "ensuring a clean and safe community is critical. We do not want any members of our community being subject to garbage, hazardous waste, or anything that could cause physical harm." Whether keeping your own property clean or participating in a community wide cleanup, be sure to wear proper personal protective equipment when picking up garbage.
One final aspect of championing safety in your community is to ensure the education of children, loved ones, friends, and acquaintances on the risks that are prevalent in the area that you call home. Jeremy Diamond outlines that "a safer community starts with proper education on the risks prevalent for everyone who resides within it." One thing to consider is the presence of environmental hazards in your community. This could be (but is not limited to) hogweed, poison ivy, severe weather, etc. Another important aspect to teach loved ones is the importance of reporting unsafe behaviour in your community. If drunk driving, acts of violence, or suspicious acts are suspected then it is best to contact local authorities.
If there is someone that you'd like to recognize as a champion of safety, wellness, accident and injury prevention, consider nominating them for Diamond and Diamond's Community Safety Awards program. Learn more here.
About Jeremy Diamond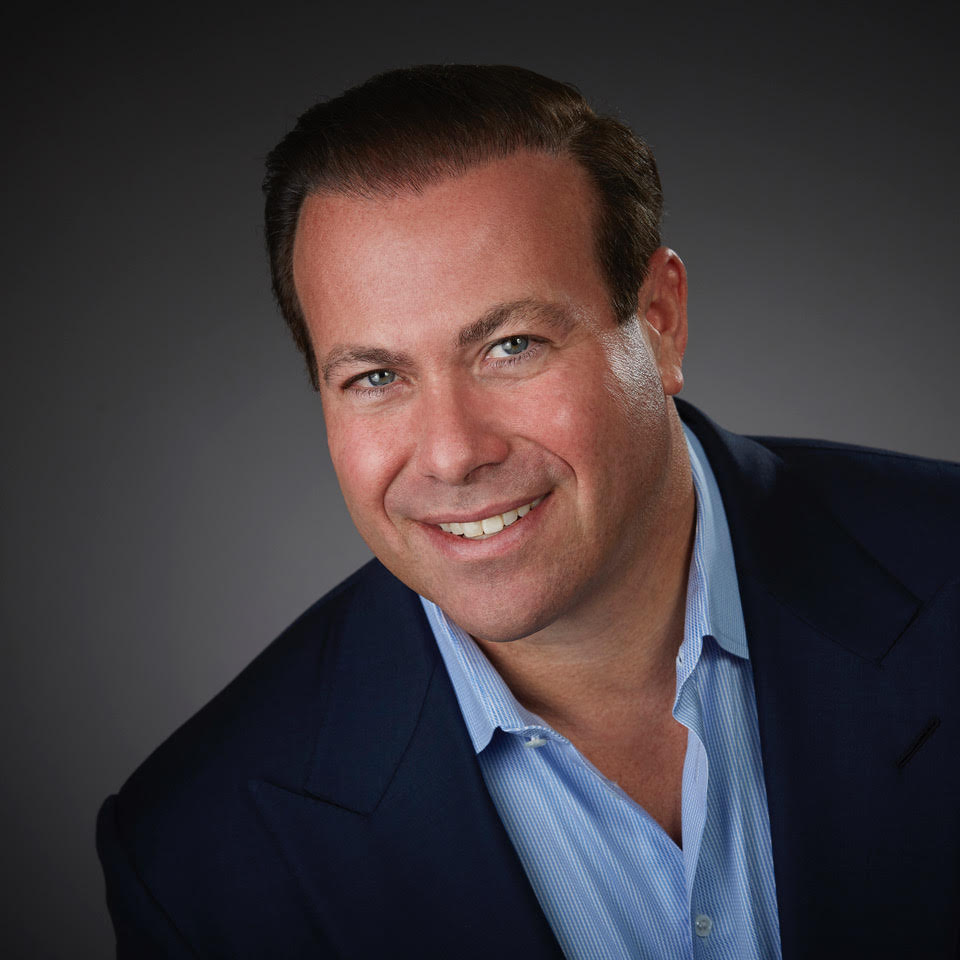 Jeremy Diamond is a lawyer and member of both Ontario and Florida Bars. Jeremy practices in the area of Plaintiff personal injury litigation. Click here to learn more about Jeremy Diamond.