See all posts by Diamond and Diamond Lawyers
A good leader knows how important it is to foster your employees' growth every day. From promoting higher productivity levels to encouraging innovative ideas, a leader's role in the workplace is essential to the overall success of your business. However, a commonly overlooked facet of leadership is championing diversity. Toronto personal injury firm Diamond and Diamond Lawyers has built a workplace that celebrates diversity which helps inspire creative ideas, promote cultural sensitivity and even improve everyday decision-making.
Diamond and Diamond's Jeremy Diamond shares how other organizations can champion diversity in their workplaces as we enter Pride Month this June.
Develop a core set of values
The most successful businesses stick to their values and principles when the going gets tough. If you don't already have a core set of values in place, now is the time to establish them. Ask yourself what matters most to your business and how you want clients to view your company. These values should be deeply rooted in diversity so that you set yourself apart as an organization that celebrates other races, cultures and sexual preferences.
Embrace uniqueness
The beauty of diversity is that it opens the door to a wide variety of perspectives, experiences and personality traits. To actively embrace diversity in the workplace, it's crucial to encourage your most diverse team members to be their true selves. Many people don't feel accepted by their coworkers and managers, even if they aren't intentionally trying to exclude them. It's important to be mindful of the practices you adopt at work and to ensure that they leave enough room for everyone at the table, from POC workers to members of the LGBTQ+ community.
Recognize all types of accomplishments in the workplace
In a truly diverse workplace, all kinds of achievements are equal in the eyes of management. It's important to make a conscious effort to recognize all of your employees' accomplishments, whether they recently solved a tough problem or came up with an innovative idea for a new product. Not only does celebrating all accomplishments make your diverse employees feel appreciated, but it also shows the rest of your workforce that you value their contributions, no matter who they are or what their background is.
Assess your executive team
Employees always look to upper management as an example of what they should be striving toward. If you lack a diverse executive team, your workers will interpret this as a sign that your business doesn't value diversity. It's important to practice what you preach by hiring managers who represent all walks of life. This also ensures that your diverse employees have role models to look up to so that they can feel more welcome and accepted.
Business leaders should take the time to evaluate their practices and make the necessary changes to promote a more inclusive workplace. Championing diversity at work can help your employees perform better and attract more candidates to your company, which is essential to fostering long-term growth and success.
About Jeremy Diamond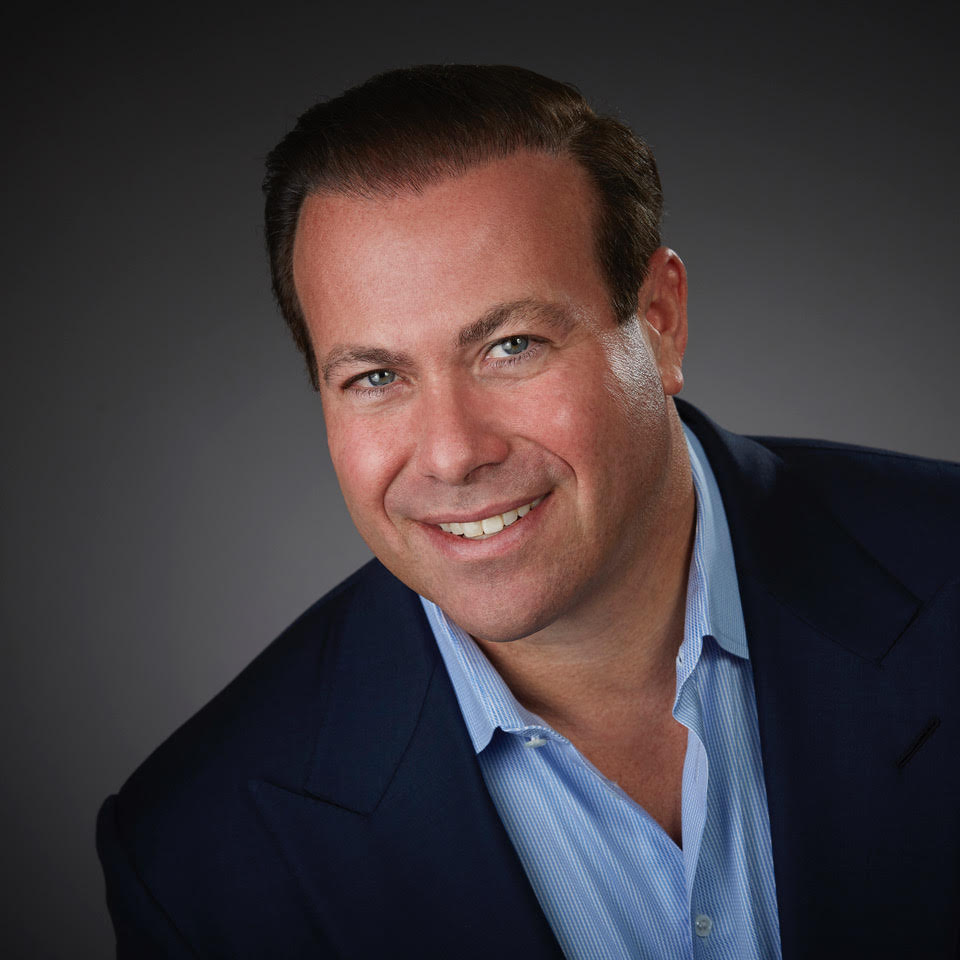 Jeremy Diamond is a lawyer and member of both Ontario and Florida Bars. Jeremy practices in the area of Plaintiff personal injury litigation. Click here to learn more about Jeremy Diamond.