See all posts by Diamond and Diamond Lawyers
It's that time of year again. That's right, the holiday season is among us! While this festive time of year is exciting for many, all businesses and organizations need to remember that the term "holiday" has a different meaning for everyone.
Noted as Canada's largest personal injury law firm, Diamond and Diamond is no stranger to holding various events for their employees to attend. "For our team here at Diamond and Diamond, the reality is that hosting holiday parties is not meant to be about one holiday or one celebration – it is about the team and celebrating each unique holiday that your employees observe. Whether it's Christmas, Hanukkah, Kwanzaa, or anything else, it's important to respect the values of each and every individual who attends your holiday celebrations," says Sandra Zisckind, Managing Partner at Diamond and Diamond Lawyers.
Not all Holidays Fall on Christmas Day
With our world always evolving, it is a good rule of thumb to maintain a general awareness of the various December celebrations that occur regardless of whether or not they are statutory holidays. If it is difficult to remember when these events occur, using the internet to research important dates can be very helpful, in addition to reaching out to your staff to determine which holidays are important to celebrate.
Zisckind explains, "Be flexible with your staff during this time of year. It can be easy to assume which days your staff recognize, but the reality is we all come from different backgrounds, and that should be celebrated."
Be Mindful of Decorations Around the Office
It may come as second nature to decorate the office with traditional Christmas decorations, but in doing so, you may alienate part of your staff in the process. Sticking to neutral holiday decorations that don't reference a particular event is a great way to recognize the season without pushing people away. Broadening your decorations isn't meant to stifle Christmas but instead to celebrate and welcome all other holidays.
"Teams work best when everyone feels like they are represented. When we decorate our offices to reflect the cultural mosaic of our staff, we are letting people know that we care about them and appreciate their background," adds Zisckind.
Make Every Holiday Special Around the Office
It's not all about the traditional holiday season – the reality is that many different religions and backgrounds celebrate many different events throughout the year. One of Canada's greatest strengths is our diversity, and we are lucky to have the opportunity to learn about so many beautiful cultures and traditions.
As mentioned previously, staying up to date with various events through a digital tracker is a great way to stay connected throughout the year. "Show your employees that you care by showing up for them throughout the year. Only demonstrating your appreciation at certain times of the year can seem disingenuous to your staff. Make them feel special by demonstrating that you want to learn about and celebrate their culture," says Zisckind of Diamond and Diamond Lawyers.
About Jeremy Diamond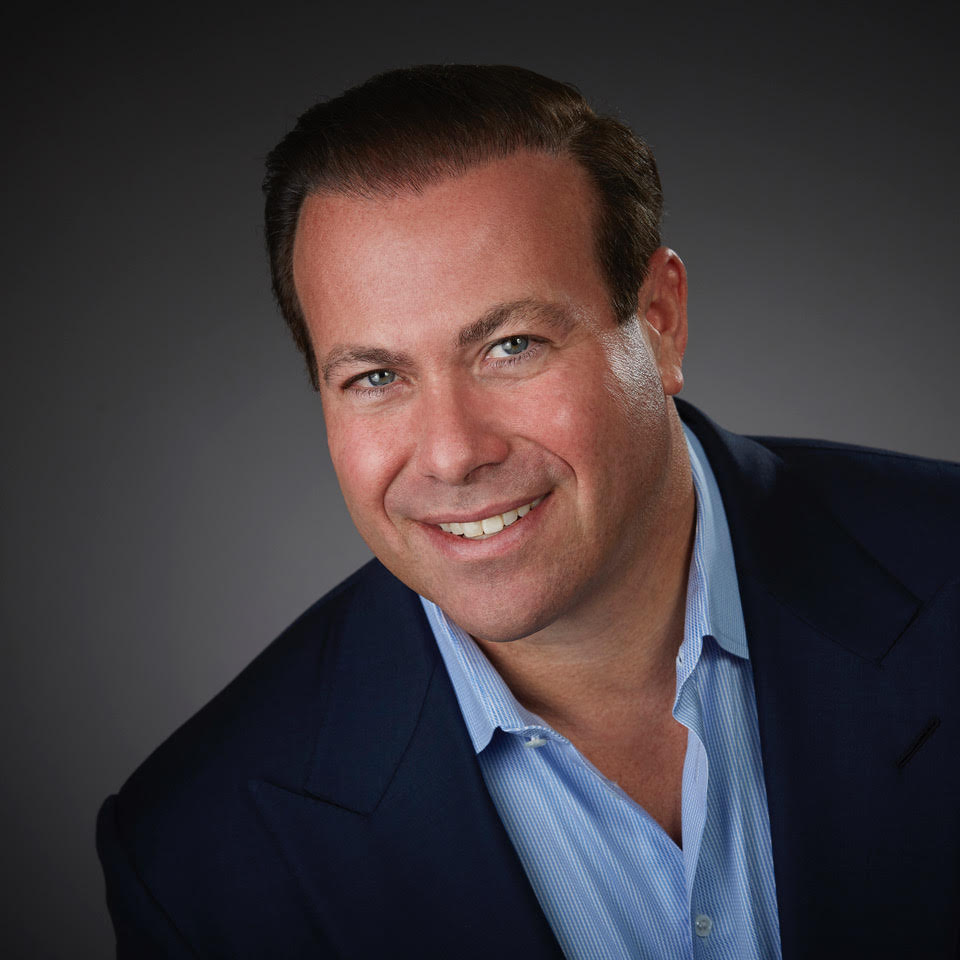 Jeremy Diamond is a lawyer and member of both Ontario and Florida Bars. Jeremy practices in the area of Plaintiff personal injury litigation. Click here to learn more about Jeremy Diamond.