See all posts by Diamond and Diamond Lawyers
This year, staying safe may require some changes to the way you and your organization celebrate the holidays. Despite the unusual circumstances we find ourselves living in, there's still ways in which we can spend our time in the most enjoyable way possible – without sacrificing on safety. Canada's leading personal injury law firm, Diamond and Diamond, is already planning creative ways to safely celebrate the holiday season with their continuously growing team throughout Canada. Their husband and wife duo, Sandra Ziskind and Jeremy Diamond, as well as Sandra's brother, Isaac Ziskind, share some creative ways to ensure your organization is able to celebrate the holidays.
Virtual Celebrations
There are many ways that your team can celebrate together but apart. With social distancing paramount, it's highly recommended to follow best practices and stay at home when possible.
1. Meal Box and a Bottle of Wine
While you may not be able to provide your employees with a great night together, you can give them the ingredients to share a fun night with their family. A holiday-inspired meal and a bottle of wine to share with their loved ones is the perfect gift for the holidays.
2. Virtual Games Night
There's nothing more that Jeremy Diamond loves than a holiday-themed trivia night. He says, "whether competing solo or teaming up with your colleagues, there's no better way to bring the team together virtually."
3. Virtual Cooking Night
Isaac Ziskind is a fan of virtual cooking nights. "By incorporating dishes from all the different cultures in your office, you can keep everyone engaged in the virtual event while working towards a delectable end-goal".
Bubble Celebrations*
Sandra Ziskind advises management to consider outdoor activities that every employee can enjoy over the winter. "Not everybody will want to go hiking nor will everyone be up for skating. By finding something that everyone is happy with, you increase the chance of a sense of team bonding over the holidays." She adds, "if you do go skating, make sure to visit an outdoor rink and only get an indoor rink if it's possible to rent the entire ice surface for your team."
In order to keep everybody as safe as possible, only consider indoor activities that allow your team to maintain as safe a distance from each other as possible. Some good examples of this are paint nights or pottery classes.
A few key takeaways from the team at Diamond and Diamond:
When celebrating in an indoor space, make sure there's enough room for everyone to be safely distanced while still making the most of the time together.
Try to pick activities that are conducive to wearing masks when in an indoor space – nobody wants to be working up a sweat while wearing a mask.
As always, make sure employees have a safe way to get home when the festivities are winding down – whether that's a designated driver or sharing a cab.
*Always check for the most up-to-date recommendations as per your local Healthcare Minister – be prepared to adjust your plans accordingly to abide by any restrictions and suggested measures.
About Sandra Zisckind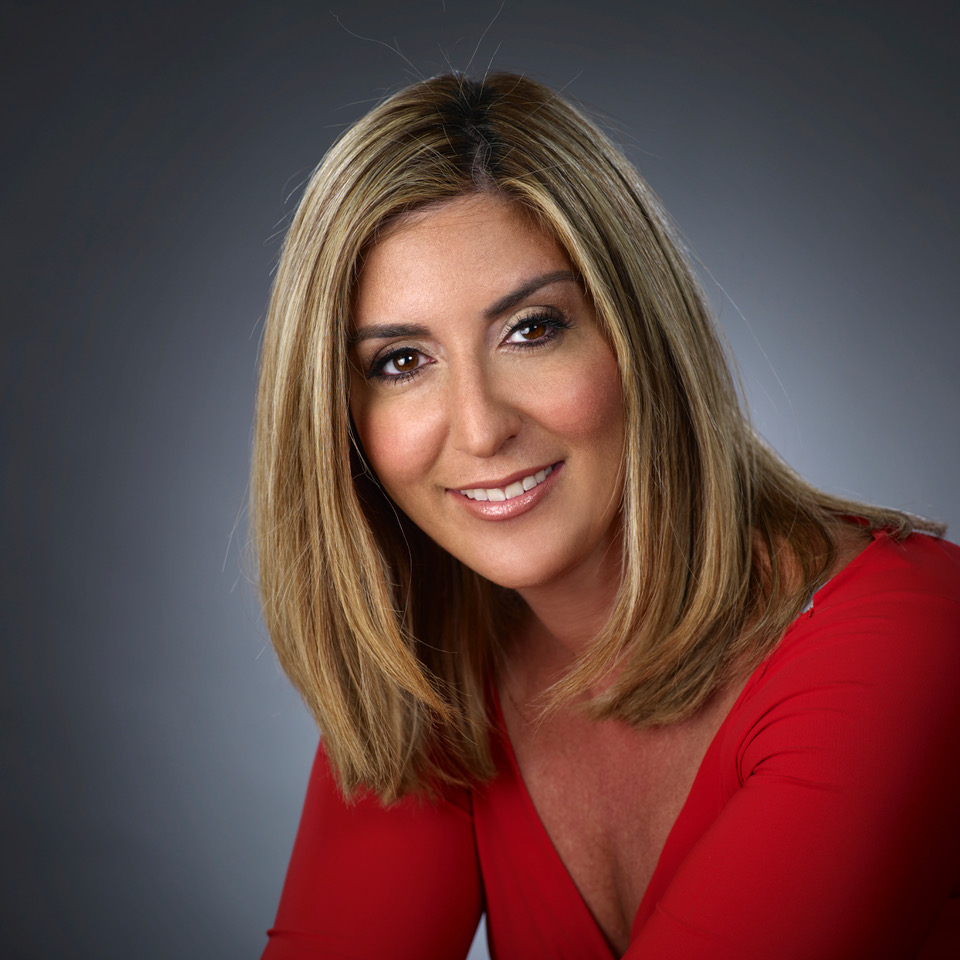 Sandra Zisckind is a lawyer who was called to the Bar in 2003 and practices in the area of Plaintiff personal injury litigation in Toronto.
About Jeremy Diamond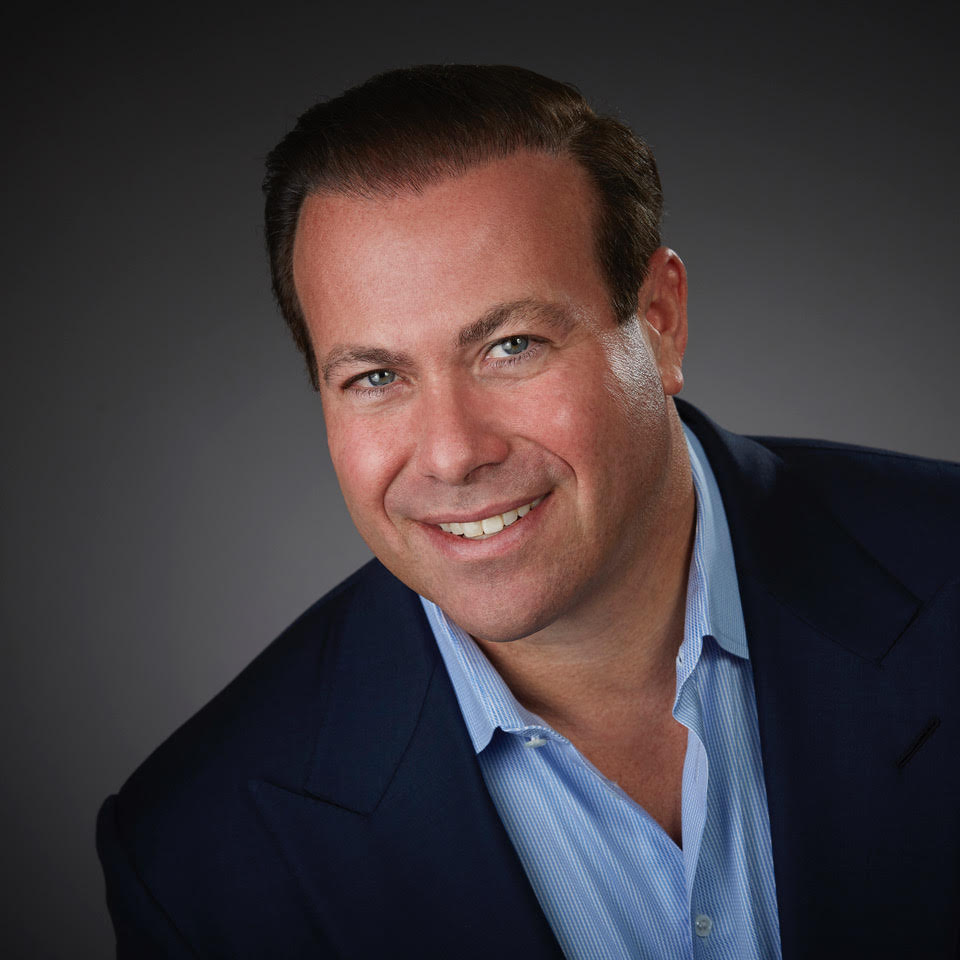 Jeremy Diamond is a lawyer and member of both Ontario and Florida Bars. Jeremy practices in the area of Plaintiff personal injury litigation. Click here to learn more about Jeremy Diamond.