See all posts by Diamond and Diamond Lawyers
With social distancing measures continuing to be prevalent and as the weather gets colder and days get shorter, your employees' mental health may be struggling. With most of us concerned about cold and flu symptoms, many symptoms of mental illness are often invisible. Diamond and Diamond Lawyers is Canada's leading personal injury law firm run by Sandra Ziskind, her husband Jeremy Diamond, and brother Isaac Ziskind. At Diamond and Diamond, the mental health and well-being of their employees is something they take very seriously. Sandra, Jeremy and Isaac share some advice on how to care for your employees' mental well-being this fall.
The first thing to consider that may help with boosting the morale of employees around the office is a memo or email that communicates the importance of looking after your mental health. In this memo it's important to discuss tools your employees can use such as SAD lights or Vitamin D supplements. With the holiday season rapidly approaching, it's a great idea to consider sending your employees a self-care package or a gift card that they can use towards a mental wellness related product. Another thing to emphasize to your employees is the importance of physical activity as we enter the winter season. While it may be hard to find the motivation to go for a walk in the colder weather, it's still important to incorporate activity in our daily routine. "Physical exercise is a great stress reliever and a fantastic way to forget about the challenges and issues that you may be facing." shares Isaac Ziskind.
Another important aspect in ensuring that morale remains high amongst your team is to frequently touch base with the rest of your colleagues. Given how widespread work from home mandates have become, it's important to check in on employees' workloads and ensure complete transparency about organizational changes. Whether people are working in-office, at home, or a hybrid of the two, it's important to schedule regular meetings with your team. Consider starting or ending a meeting by asking fun, lighthearted questions like what everyone's plans are for the weekend. Jeremy Diamond says that "meetings don't always have to be about work. It's also important to mix things up and offer an online exercise class or even an end of week virtual happy hour!"
One final way of ensuring that morale remains high is to encourage time away from work. Given that people are not necessarily able to travel in the same nature as they would before the pandemic, many have likely forgotten about taking time off at all. Our own Sandra Ziskind says that "time off is an important way to relax, unwind, and most importantly alleviate any work-related stress." It's important to encourage your employees to use up any of their left over holidays because even just a couple of days will allow them time to recharge.
About Jeremy Diamond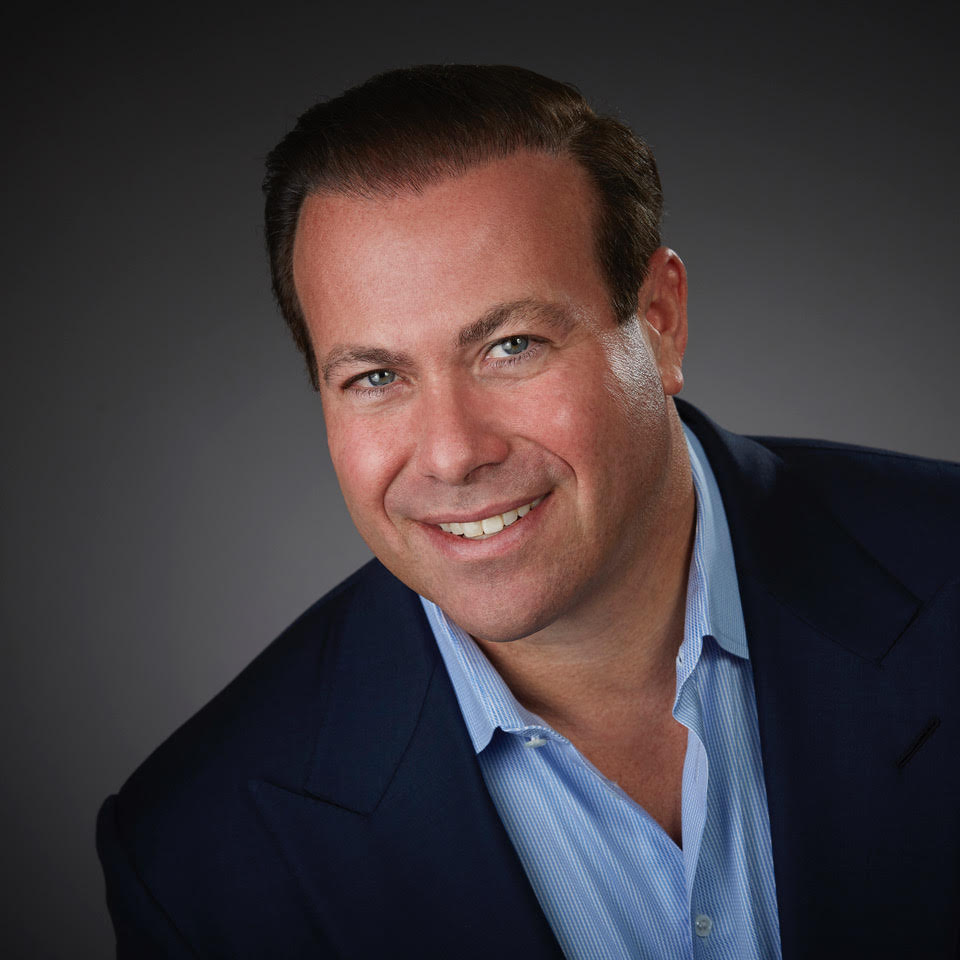 Jeremy Diamond is a lawyer and member of both Ontario and Florida Bars. Jeremy practices in the area of Plaintiff personal injury litigation. Learn more about Jeremy Diamond.