See all posts by Diamond and Diamond Lawyers
Diamond & Diamond is a family-run personal injury law firm, with 60+ lawyers representing clients across Canada and in the state of Florida. The firm's leaders, Jeremy Diamond, Sandra and Isaac Ziskind share advice on how parents can make 2022 the safest year yet.
Car Safety
Whether you're driving a carpool for school or dropping your child off at daycare before traveling to work, car safety is important. Fastening your safety belt is the single most significant factor in whether or not you'll be seriously injured in an accident, so make it a rule to have everyone in your car buckle up. "It's not just regular safety belts that need to be worn correctly," says Sandra Zisckind, "but car seats need to be properly anchored in the car, and the belts and buckles need to be fastened correctly for the size of the rider."
Keeping your car in good working order is important, too. Schedule regular maintenance for your vehicle, and make sure that the mechanic checks the tires and brakes to prevent a malfunction.
Safety at Home
Your house, while it may seem like your safe retreat, can also hold many hidden dangers. "I like to call it proactive homeownership," says Jeremy Diamond, "regularly inspecting your house to look for issues that can lead to injury prevention." For electrical concerns, have a licensed electrician check your wiring to reduce the chance of a house fire. Don't forget to change the batteries in your smoke alarms every six months, and to check that your carbon monoxide monitors are working, too.
Your yard, driveway, and sidewalks can be safety hazards, too, especially when they're covered with snow and ice. Look for loose flagstones, tree limbs, or anything that can cause someone to trip and fall. Trees can even be hazards – loose branches can fall on your car, home, or even people underneath the tree!
Have An Emergency Plan
Even though you can take precautions to minimize risk in your house, car, and other places, sometimes things go terribly wrong. Emergency preparedness often makes a difference in everyone being safe during a blizzard, hurricane, tornado, or fire. Both Canada, with heavy snows, and Florida, subject to tropical storms, are areas where residents can be without water or power for an extended period of time. Consider having a backup generator, as well as an emergency kit that contains water bottles and non-perishable food. Include matches and a flashlight in a waterproof bag.
Put an emergency plan in place for your family, including evacuation routes for a fire and how you'll prepare for emergencies. Practice fire and tornado drills so that everyone knows what to do in case of a home evacuation, and where to meet once they're out.
Be a Safety Advocate
Parents can set a good example for their children by advocating for a safer community. Along with your neighbours, keep an eye out for dangerous behaviour or unsafe activities. As Isaac Zisckind says, "you and your neighbours know what's supposed to be in your neighbourhood and who isn't. Having an engaged community and plenty of eyes can spot danger or a threat."
If an emergency or disaster happens, call Diamond & Diamond anytime for a free consultation at 1-800-567-HURT.
About Jeremy Diamond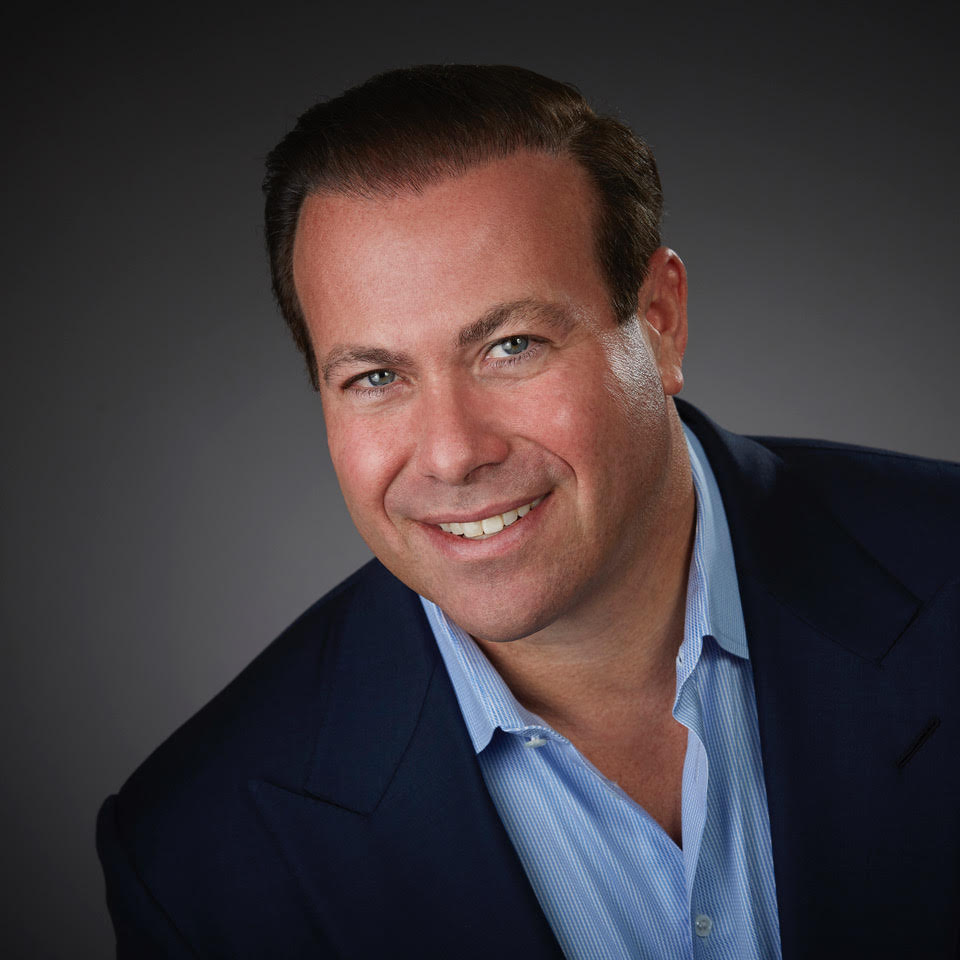 Jeremy Diamond is a lawyer and member of both Ontario and Florida Bars. Jeremy practices in the area of Plaintiff personal injury litigation. Click here to learn more about Jeremy Diamond.