Hidden down a Davenport laneway, the nondescript whitewashed brick exterior of this 19th-century plywood factory at 142R Davenport Rd. conceals an avante-garde architectural wonder that's anything but plain.
Surrounded by Summerhill and star-studded Yorkville, 142R Davenport Rd. stands at the heart of luxury. What's more, with a 4,500-square-foot interior plus a 1,400-foot rooftop patio, this $4.3 million address is truly one-of-a-kind.
Purchased in the 1970s by a well-known Toronto designer and later transformed into a bespoke home by Roots co-founder Michael Budman and influential architect Diane Bald during the 1980s, this home has a unique past.
As if foreshadowing the home's later use as a film production location throughout the 1990s and 2000s, the Budman family often hosted a variety of figures such as Dan Akroyd and Angelica Houston throughout their time here.
Conceived by Diane Bald with influence taken from world-renowned interior designer Andrée Putman of Écart, this distinctive home lends itself to 1920s-1930s French design, featuring a purposeful marriage of modern-classic and natural elements.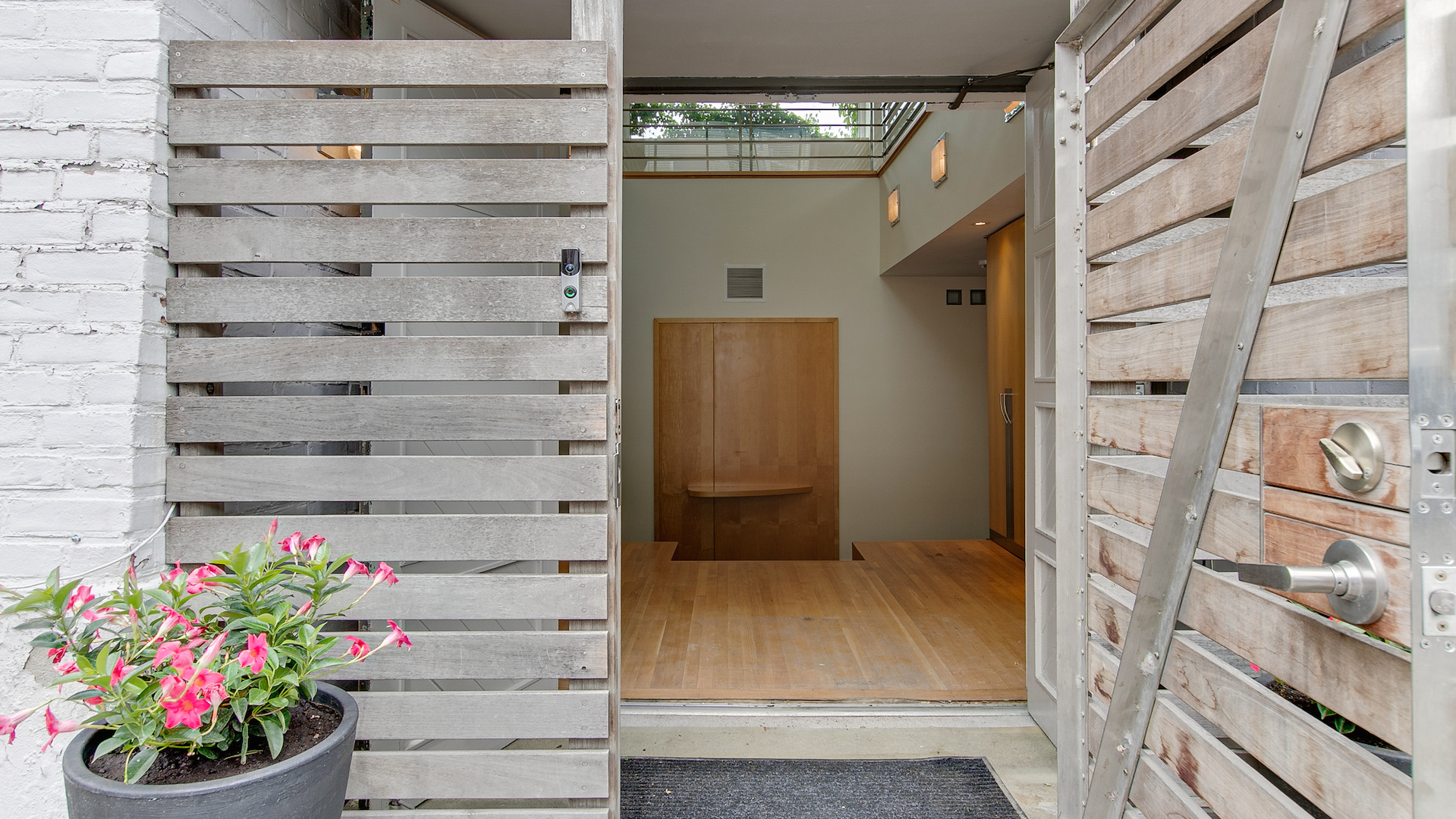 Tucked behind the humble front entrance is a set of double doors that enter into a striking foyer featuring golden maple accents and framed by a mezzanine that opens to lofty high ceilings.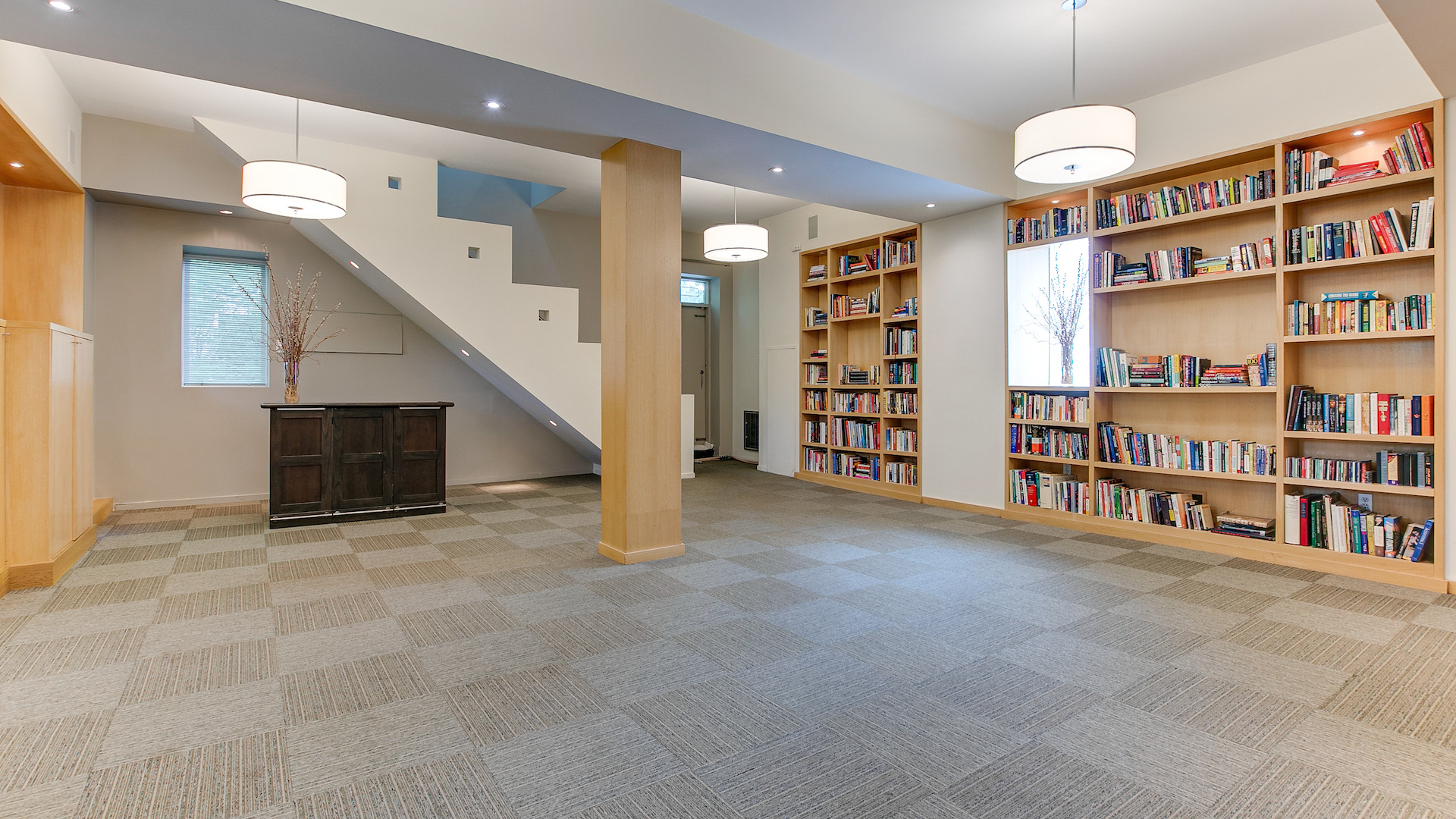 Like much of the house, the main floor is open-concept and offers fabulous opportunities to create the space of your dreams.
The natural wood beams add an eye-catching accent to this spacious and bright home. To the right is another sunlit room.
The classically contemporary upstairs does not disappoint. Here, you'll discover an airy living space, a custom kitchen with tons of windows, and a versatile dining area. It's an ideal layout for entertaining and features a Montreal-inspired spiral staircase that leads up to the sunny rooftop terrace.
Here's one of three massive sunlit bedrooms. The glass-sliding dividing doors accentuate the home's seamless flow.
The four-piece bathroom is truly unique. That fabulous tub is definitely a focal point.
Endless possibilities lie within the maze of welcoming rooms.
The rooftop patio has so much potential. It's an impressive space that overlooks the tree canopy of Ramsden Park and beyond. Redo the deck floor, revive the garden and string up some fairy lights for an enviable city oasis.
The perfect spot for an innovative spirit, this unique home is just waiting for the right person to reinvigorate its artistic interior or start a fresh legacy and invent a new space within its historic walls.
142R Davenport Rd. is listed with Vicky Tal of Forest Hill Real Estate Inc. Brokerage.