The home of the former mayor of Mississauga Hazel McCallion has been put on the market, and for those who want this piece of Toronto history, it'll cost you just under $3 million.
McCallion, who was mayor of Mississauga from 1978 t0 2014, passed away on Jan. 29 of this year at age 101.
The two-storey property at 5202 Charnwood Cres., described as a home "befitting our beloved Hurricane Hazel," covers almost half an acre and is listed at $2,999,999.
The home has four bedrooms and three bathrooms and features a six-car driveway and two-car garage, and is located within the East Credit neighbourhood.
You'll find updated flooring and painting throughout the home, and the kitchen features new appliances, including a stainless steel fridge stove, microwave and dishwasher. There are also two floor to ceiling fireplaces.
The property also features a "dignitary-worthy" vaulted great room with walk-out access to the sprawling backyard.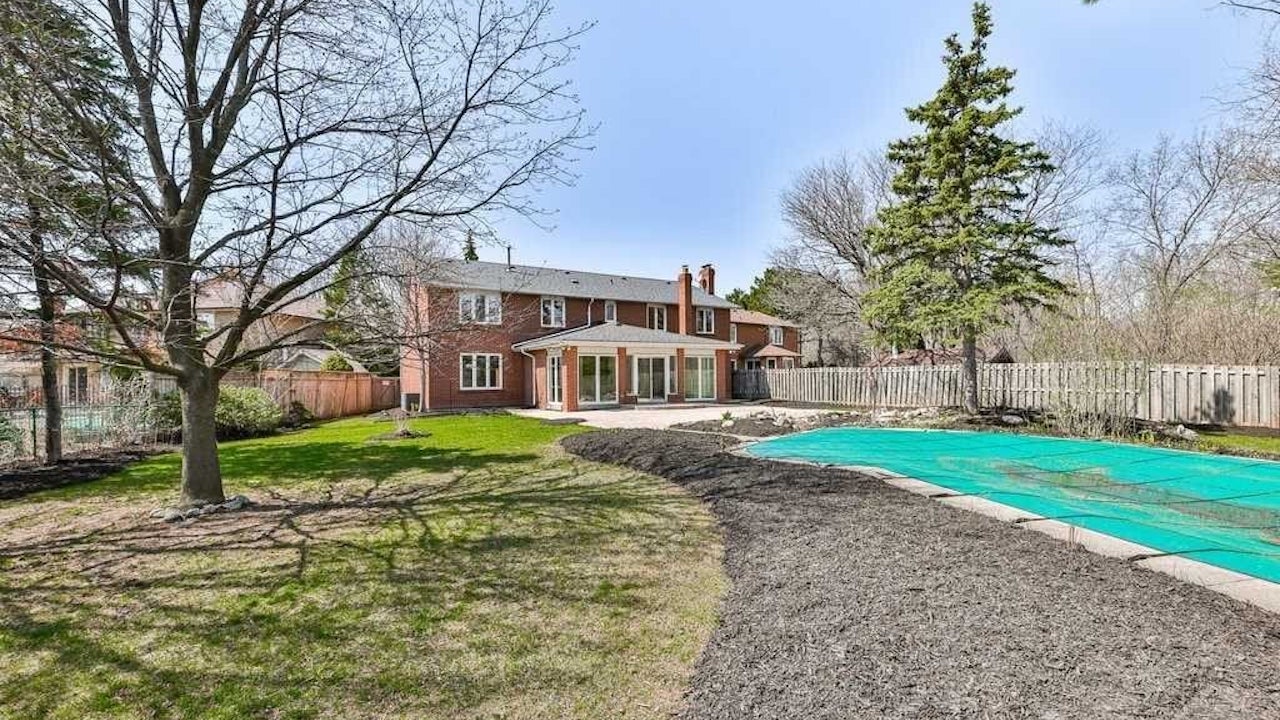 The yard includes an in-ground pool and is close by to a neighbouring ravine and plenty of forested surroundings.
Property taxes will reportedly come in at just over $10,700 a year, and the mortgage is estimated to be $11,042 per month.
Hazel McCallion's home at 5202 Charnwood Cres. is listed with Hodgins Realty Group Inc.