See all posts by Diamond and Diamond Lawyers
The summer months are a prime time for many to head outside for both camping trips and boating activities. Aside from fun, another thing both of these activities have in common is that they both often involve towing a trailer to get to the destination of choice. As Canada's largest personal injury law firm, Diamond and Diamond has seen far too many motor vehicle accidents involving trailers – some of which might have been prevented if adequate safety measures were taken. Jeremy Diamond, a Founding Partner of Diamond and Diamond Lawyers, outlines a few important considerations to take into account before hitting the road with your trailer this summer.
Become Familiar with Your Vehicle's Towing Capacity
While it should come as no surprise, many people will try to pull a trailer with a vehicle that is not intended to pull heavier weights. "One avoidable mistake that I have commonly seen over the years is when people pull very heavy loads with a vehicle that is not meant to do so. A Toyota Corolla was definitely not built to tow a 3,000-5,000 pound wake boat, " says Jeremy Diamond. As such, it's important that you know the weight of your trailer, the weight of the load, and the total weight that your vehicle is capable of pulling. For tips on how to identify the maximum load that your vehicle is capable of pulling, visit this article.
Failure to identify the maximum amount of weight that your vehicle can handle could not only result in significant damage to your engine transmission and suspension, but can also significantly increase the risk of a motor vehicle accident.
Get Used to Doing Circle Checks
A very easy (yet often skipped) step in ensuring that your trailer is ready for the roads is a circle check. "During a circle check, you should do a complete walk around your vehicle and the secured trailer to ensure that your lights are working properly and that your trailer's lights are relaying the same signals as your vehicle," says Jeremy Diamond. While this is one of the easiest steps that you can take to ensure that your trailer is ready for the roads, this is often a step that people fail to do.
Importance of Safety Chains
Safety chains are also a very important component of trailer safety. "While most trailers today will come with safety chains, it's very important to confirm that you have these equipped before heading out on a trip with your trailer," says Jeremy Diamond. Safety chains play an important role in suspending the trailer to your vehicle should your trailer uncouple from the hitch. They will essentially make sure that your trailer stays with your vehicle should the unexpected arise, which can play a crucial role in limiting the damage in a motor vehicle accident.
Consider Installing An Anti-Sway Bar
"Although they're not required by law, we would strongly recommend installing an anti-sway bar to your trailer and hitch," says Jeremy Diamond. These devices are designed to prevent your trailer from swaying as you drive down the road, and can play a crucial role in keeping both your vehicle and your trailer in your lane.
Just like vehicles, trailers require precautionary measures and maintenance to ensure that you're doing everything possible to avoid an accident. If you or a loved one have been involved in a motor vehicle accident, it's important to speak to an experienced personal injury lawyer. From Ontario all the way out to British Columbia, Diamond and Diamond has got your back. Call us today at 1-800-567-HURT to schedule a free consultation.
About Jeremy Diamond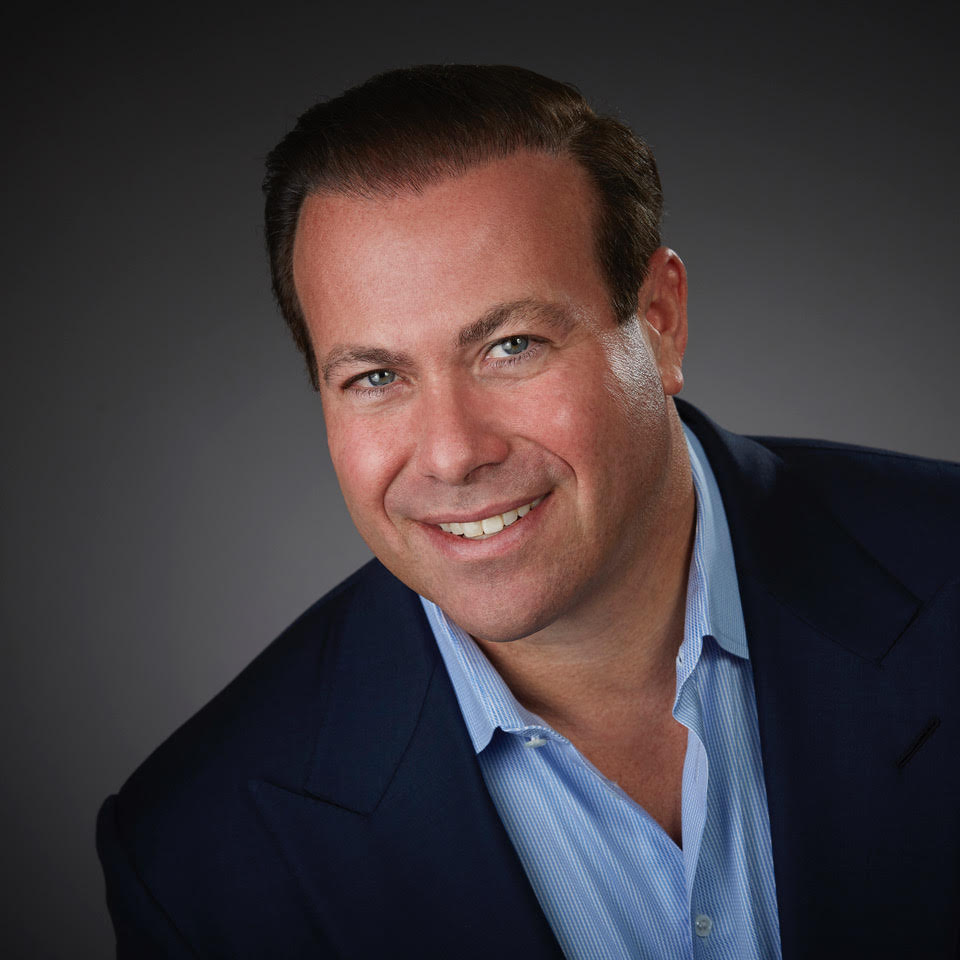 Jeremy Diamond is a lawyer and member of both Ontario and Florida Bars. Jeremy practices in the area of Plaintiff personal injury litigation. Click here to learn more about Jeremy Diamond.