What started as an at-home freezie business has flourished into a brick-and-mortar dessert shop at St. Clair and Old Weston Rd. in Toronto. Geladona is run by partners in work and life, Mari Palhares and Flor Bortolacci, who started crafting their artisanal, handmade freezies in one-of-a-kind flavours two years ago as a response to the pandemic.
The flavour lineup includes sweet, fruity options, like cashew fruit, cupuaçu, mulberry, and soursop, alongside creamy concoctions like avocado, passion fruit mousse, strawberry cream and sweet corn, as well as specialty selections like chiabon, doce de leite and Nutella & ninho.
Geladona's artisanal, Brazilian creations, which also include vegan options, quickly shot to popularity, escalating from an at-home operation to online sales and pop-ups, as well as becoming fixtures in the offerings at Padaria Toronto and Rui Gomes Market.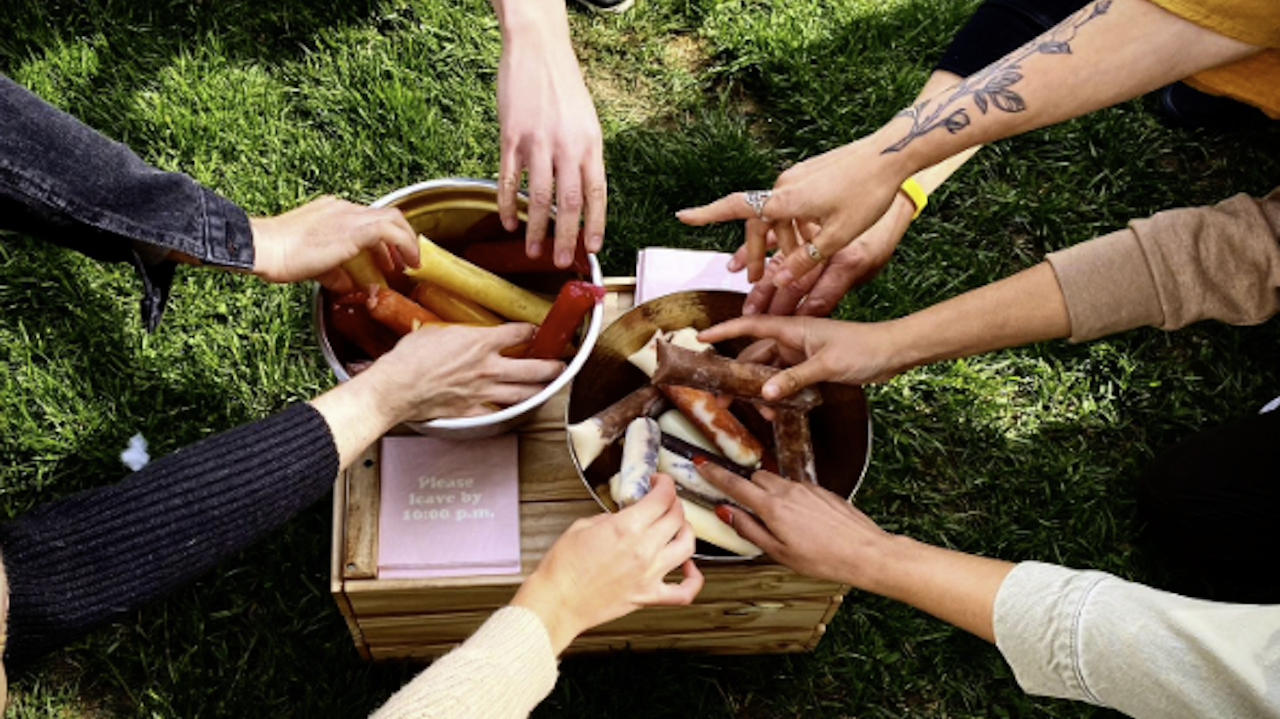 The duo behind Geladona is also slated to appear at several pop-ups and events this summer, including stints at Mixto Festival and Union Summer, complete with a brightly-coloured freezer bike to carry all the freezies in. Of course, the pair will operate the bike across the city in addition to the bright, airy brick-and-mortar space they opened in March. It showcases a mural on the back wall, which overlooks the lemon-coloured counter bearing all of the offerings.
Geladona is located at 9 Silverthorn Ave.