See all posts by Diamond and Diamond Lawyers
For many people, confusing legal jargon can make dealing with legal situations feel overwhelming and impossible. As a whole, the legal industry has seen a shift toward using more plain language in place of convoluted legalese, but the terminology can still be difficult to understand for those who didn't attend law school to learn the lingo.
Joshua Himel, Partner at Diamond and Diamond shares four must-know terms used in personal injury law:
SABS: Statutory Accident Benefit Schedule
SABS is a piece of legislation that lays out what a person is entitled to claim specifically in motor vehicle accidents in Ontario. It is a form of mandatory no-fault insurance through each individual driver's insurance company. All SABS claims need to start within 30 days of an accident, and it is mandatory to make a SABS claim if you wish to pursue a lawsuit.
The biggest component of claims made under SABS is the Accident Benefits Claim, under which you can claim medical rehabilitation, income replacement benefits, attending care benefits, and an optional housekeeping benefit.
Within a SABS claim, there are three distinct categories:
i) MIG (Minor Injury Guideline)
Intended for minor accidents.
Coverage of $3,500 in medical benefits to cover physiotherapy, chiropractic care, acupuncture, massage, etc. This amount is automatic for everyone, and is the bottom limit intended to bring most people back to their pre-accident state.
ii) Non-Catastrophic Benefits
To be in this category, an individual would have to be diagnosed with a concussion or head injury, broken bone, require surgery for a torn ligament, etc. The qualifying injuries can be a combination of physical or psychological issues.
Coverage can fall between $3,500 – $65,000.
iii) Catastrophic Benefits
Intended for the most severe, catastrophic accidents and injuries.
Injuries can either be deemed catastrophic instantaneously (the accident resulted in a coma, loss of limb(s), eye loss, etc.) or through testing done at the 1 year mark from the accident.
Coverage can fall between $3,500 – $1,000,000.
Pecuniary Damages (ie. Special Damages)
Pecuniary damages, which are also commonly referred to as special damages, are the quantifiable losses an individual suffers as a result of an accident. The most obvious pecuniary damage is loss of income either in the past, present, or future resulting from an injury caused by an accident. Loss of earning capacity is another potential damage that can be awarded if a person misses out on a new job, a promotion, or a pay raise due to their injury. Loss of competitive advantage is also a consideration if an injured person misses out on a promotion or raise or is demoted to a lesser role because they are no longer physically capable of doing components of their job.
Another form of pecuniary damages is out of pocket expenses that weren't covered under SABS. For example, if SABS did not cover physiotherapy or other procedures and an injured person paid out of pocket, they are able to submit those expenses under special damages and ask for full reimbursement.
Non-Pecuniary Damages (ie. General Damages)
Non-pecuniary damages, which are also commonly referred to as general damages or 'pain and suffering,' are more hypothetical than pecuniary damages and are not as easily quantified. You can't simply look at a person and calculate how much they have suffered, so assessing non-pecuniary damages relies on a number of factors. They consider the medical history of the injured party prior to the accident and assess their current injuries and try to value those.
Non-pecuniary damages also consider loss of enjoyment of life – hobbies, sports, or activities that the injured person is no longer able to enjoy. It is hard to put a number on these losses, as no amount of money will return the injured party to their pre-accident life.
To assess non-pecuniary damages, the courts use something called the 'threshold test.' The injured party must prove that their life has been affected beyond a threshold and that they have sustained permanent and serious impairment.
Negligence
Negligence is a word that is often used, but more often than not, it is used incorrectly. Negligence does not matter in a SABS claim, but it must be proved in order to recover anything in a lawsuit. In short, negligence is a failure to take reasonable care. There is a three-step process in proving negligence of the at-fault party:
i) There must have been a duty of care owed to the plaintiff at the time of the accident. The at-fault person must have some level of responsibility toward the injured person to avoid causing harm. For example, a restaurant has a duty of care toward its patrons to prevent slip and fall accidents.
ii) The duty of care must have been breached either through action (ie. a floor is mopped and a hazard is created) or inaction (ie. a spill happens and nothing is done to clean it up and remove the hazard).
iii) If a reasonable person were in the same situation, they would have found that the action or inaction was improper. Reasonableness is not a standard of perfection, but a standard of how the average, reasonable person would behave.
Even if the at-fault party is found to have been negligent, damages can be offset by any contributory negligence on behalf of the plaintiff. For example, if a person slips on a wet floor but was also drunk, they contributed to their own accident. It wouldn't negate the case, but it might reduce the amount of damages the plaintiff is awarded to the extent that the person is found to have contributed.
If you're looking for a personal injury law firm in Canada or Florida, USA, don't hesitate to call Diamond and Diamond today at 1-800-567-HURT to schedule a free consultation.
About Jeremy Diamond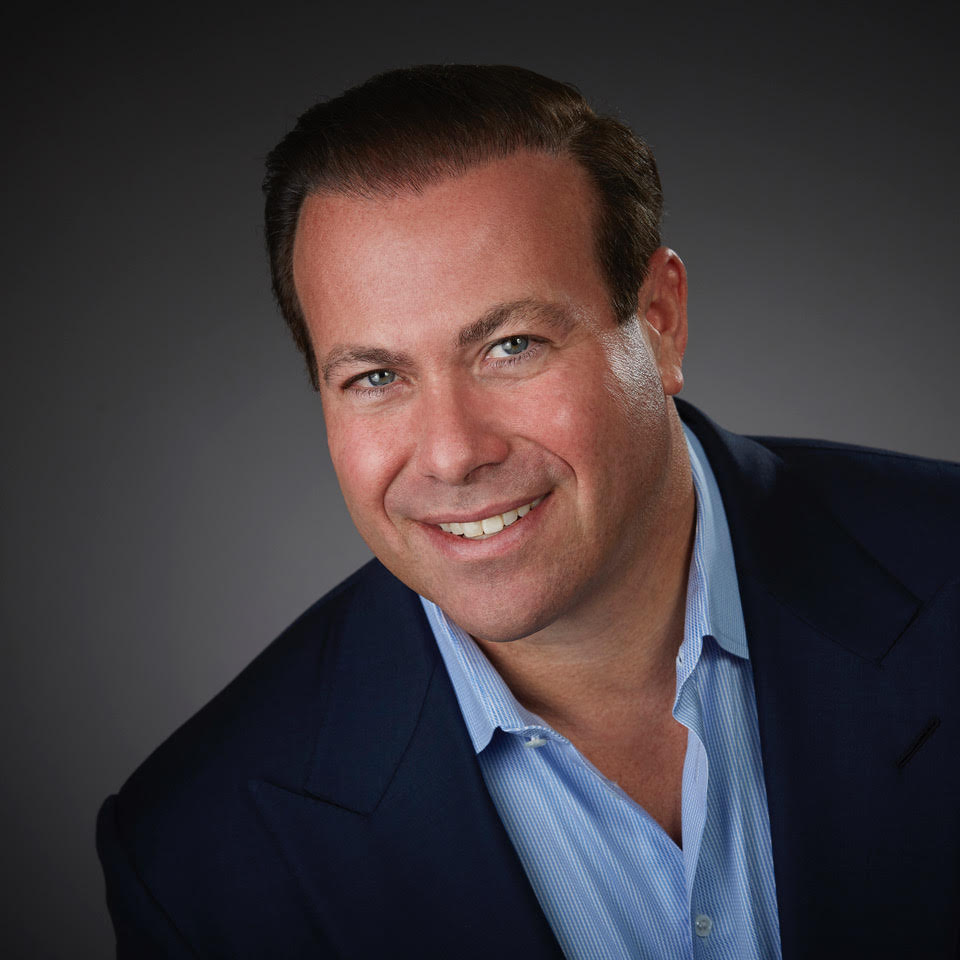 Jeremy Diamond is a lawyer and member of both Ontario and Florida Bars. Jeremy practices in the area of Plaintiff personal injury litigation. Click here to learn more about Jeremy Diamond.