See all posts by Diamond and Diamond Lawyers
Summertime is finally here and with it comes plenty of fun on the water. Like many Canadians, you're probably looking forward to fun times on a boat or jet-ski. Before you hit the water, it's time to brush up on boating safety before heading to the cottage or the lake this season. As Canada's largest personal injury law firm, Diamond and Diamond is no stranger to the perils of having fun on the water.
The firm's leadership team, Sandra Zisckind, Isaac Zisckind and Jeremy Diamond, offer five tips to consider in order to make it a safe season on the water.
Refresh Your Boating Safety Knowledge
The better you understand boating safety protocols, the more prepared you'll be when an accident or emergency happens. Many local municipalities offer boating safety refresher courses, which you can benefit from even if you aren't the boat owner. As Sandra Zisckind says, "boating laws vary by province and even municipality, so it's important to be aware of any changes to laws before you head out on the water."
Always Wear Water Safety Equipment
Life jackets are essential when boating – even if you're an experienced swimmer. As Diamond Law's Isaac Zisckind says, "You can never predict when an accident will occur. It's important to have your lifejacket on at all times on the boat in case the unexpected ends up happening." Safety equipment doesn't stop with life jackets. It also includes sunglasses and sunscreen, protecting you from sun damage to your eyes and skin.
Don't Operate Any Boats or Devices That You're Unfamiliar With
Every boat and water device is different and can take considerable experience to operate safely. It may seem less likely to have an accident while boating than on the road since the expanse of water is so vast; however, an inexperienced driver can be a safety liability to themselves and anyone else on the lake.
Keep a Close Eye on the Sky
Summer storms can come on quickly and being on the water in the middle of a thunderstorm is incredibly dangerous. Watch the cloud cover — it's always better to cut a tour short than to risk being caught in a storm. "Consider having a weather radio on board," says Jeremy Diamond, "and tune in to any emergency reports." It's very important to learn the signs of impending inclement weather to keep you and your passengers safe.
Slow Down Near Others on the Water
Slow down around others on the water! All boats create a wake that can create an unsafe situation for individuals in canoes, swimming, or using other water devices. Heavy wakes can cause a boat to capsize, putting someone else at risk. If you're engaging in reckless operation of your boat, it can also cause an unsafe situation for your passengers. High speeds and sharp turns can cause people to lose their footing and, worst-case scenario, even fall off the boat.
Takeaway
If you or someone you love has been injured in a boating or alternate type of water sports accident, the legal team at Diamond and Diamond can help. We will represent your interests and help you collect the damages you deserve from your injury. Contact us today for free consultation. 1-800-567-HURT.
About Jeremy Diamond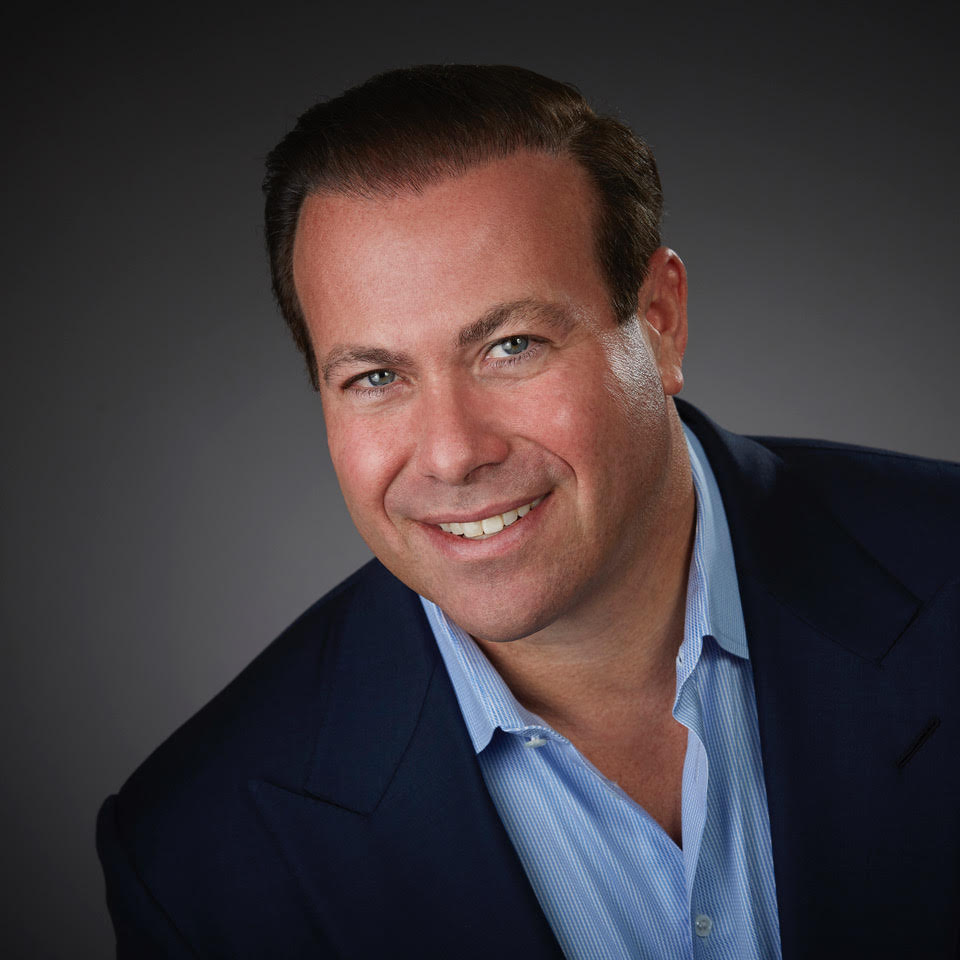 Jeremy Diamond is a lawyer and member of both Ontario and Florida Bars. Jeremy practices in the area of Plaintiff personal injury litigation. Click here to learn more about Jeremy Diamond.