See all posts by Diamond and Diamond Lawyers
Spring marks the beginning of the motorcycle season, which means there is no better time for drivers and motorcyclists to brush up on their roadway safety tips.
"Unfortunately, fatality rates in motorcycle accidents are much higher than automobile accidents. As a result, it's extremely important for motorcyclists to brush up on rules and safety precautions before hitting the roads this season," says Diamond & Diamond's Managing Partner, Sandra Zisckind.
Being Canada's largest personal injury law firm, Diamond and Diamond is no stranger to the perils of motorcycle accidents. The firm's dynamic leadership team, Sandra Zisckind, Isaac Zisckind and Jeremy Diamond, have broken down some important tips to consider this motorcycling season.
Dress for Your Ride
"You wouldn't attempt to drive your car barefoot or shovel snow out of your driveway without a coat, so don't jump on your motorcycle until you are properly dressed for the ride," says Senior Partner, Jeremy Diamond.
It's easy to get lost in the moment, grab your keys, and ride, but you will have a much safer trip if you take a minute to grab the proper outerwear. Motorcycles do not offer the same protection as enclosed vehicles, so it's essential to wear a host of protective equipment, including a helmet, coat, pants, and gloves. Additionally, it's important to wear eye protection when operating a motorcycle. Eye protection is essential when driving a motorcycle because it can help prevent bugs from impeding your vision when it matters most.
Always Check the Weather
The weather plays a significant role in road safety for all motorcyclists. Snow and rain can easily make it hard to see other vehicles and can dramatically reduce visibility in extreme conditions. Reflective clothing is a smart choice in all conditions, as it helps other drivers see you on the road. A quick flash of light against a reflective strip is the best way to alert drivers of your presence. While we recommend wearing reflective clothing at all times, it is absolutely essential for evening and night time rides.
Match Your Bike to Your Skill
It can be tempting to get on a big bike or a high-performance motorcycle when offered the chance because of the thrill and adrenaline rush, but it might not always be the wisest decision. Drivers of all vehicle types can get into trouble when biting off more than they can handle. Always make sure that you match your bike to your skill level.
Consider Enrolling in a Motorcycle Education Course
Government-approved motorcycle education courses are a great way to improve your road safety. "Motorcycle education courses are an essential element to remaining safe on the roads. Not only do these courses provide you up-to-date info on how to stay safe, but they also provide you with practical tips on how to avoid an accident on the roads," says Diamond & Diamond Senior Partner, Isaac Ziskind.
Know What to Do if You Are Involved in an Accident
Accidents can happen – even to the best riders. You cannot predict what other drivers will do on the road, so knowing what actions to take after an accident is vital. If you can move, your first goal should be to move to safety and call 9-1-1. Additionally, it's important to resist the urge to remove protective gear, as it may help bind injuries that you're unaware of due to rushing adrenaline. After completing a medical examination, contact Diamond and Diamond Lawyers to discuss your case. Our lines are open 24 hours a day, 7 days a week. Call us anytime at 1-800-567-HURT.
About Jeremy Diamond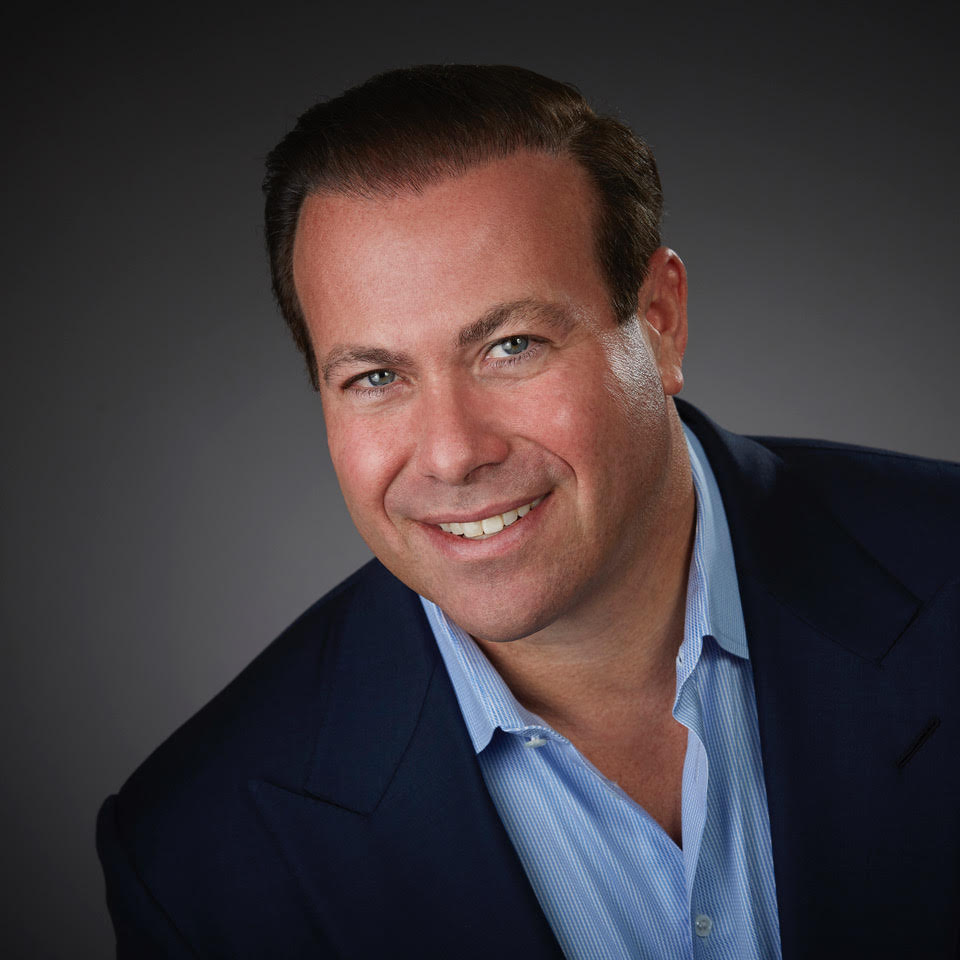 Jeremy Diamond is a lawyer and member of both Ontario and Florida Bars. Jeremy practices in the area of Plaintiff personal injury litigation. Click here to learn more about Jeremy Diamond.