See all posts by Diamond and Diamond Lawyers
SABS (Statutory Accident Benefits Schedule) applies to all people residing in Ontario and is included in all Ontario car insurance policies to cover motor vehicle-related injuries. While SABS is included in car insurance policies, individuals who are not insured (passengers or pedestrians) are still entitled to benefits through the insurer of the driver involved in the accident. SABS is no-fault, meaning that even if one party is responsible for the accident, they are still entitled to benefits if injured.
What Does SABS Cover?
When a person gets in a motor vehicle accident that causes injuries, there are a lot more expenses beyond healthcare. SABS covers the following benefits:
Medical and rehabilitation costs;
Income replacement (income lost as a direct result of not being able to work due to the injury);
Non earner (for those who do not qualify for income replacement because they did not have a job at the time of the injury, but are still prevented from working in the future);
Caregiver;
Housekeeping;
At-home assistance;
Long term aid;
Funeral expenses
Timeline for SABS
After a motor vehicle accident occurs, you have 30 days to notify your insurance company, who will then open two claims automatically. The first is for property damage, and then they will ask if you've been injured, and assign an accident benefits adjuster. It is the client's responsibility to submit an application within 30 days. However, there are some extenuating circumstances where that is not possible. For instance, if the injured party is in hospital with no ability to notify the company of the accident. If a person has missed the 30 day time limit, they typically seek assistance from a legal professional to file for an exemption for this rule.
Different Categories Within SABS
While all car accident-related injuries are entitled to SABS benefits, there are different categories that determine the monetary amount of benefits a person can claim based on the severity of their injuries. SABS is broken down into three categories:
Category 1: Minor Injury Guideline (MIG).
This category is intended for minor accidents like soft tissue injuries. Everyone who falls under this category is automatically entitled to $3,500 in medical benefits to cover physiotherapy, chiropractic care, acupuncture, massage, etc. This amount is considered the bottom limit intended to bring most people back to their pre-accident state.
Category 2: Non-Catastrophic Benefits
To fall under this category, a person must be diagnosed with a concussion or head injury, have broken bones, require surgery for a torn ligament, or an injury of similar severity. For this category, they consider a combination of physical and psychological issues stemming from the accident. Coverage in this category can range from $3,500 (the bottom limit for anyone under SABS) and $65,000.
Category 3: Catastrophic Benefits
To fall under this category, which reflects the highest level of impairment and injury, a person must have severe, catastrophic accidents and injuries. Injuries can either be deemed catastrophic instantaneously (the accident resulted in a coma, loss of limb(s), eye loss, etc.) or through testing done at the 1 year mark from the accident. Coverage can fall between $3,500 and $1,000,000.
Evolution of SABS
Prior to June 1st, 2016, persons who fell under the Catastrophic Benefits category had access to two separate 'pots' of benefits – rehabilitation and personal care, each with separate funds allowing up to $1,000,000. This meant that the catastrophically injured person could access up to $2,000,000 in benefits prior to the major changes that took place. After major car insurance changes came into effect on June 1st, 2016, these two 'pots' were combined into one totalling $1,000,000, meaning that the total amount of benefits a person could receive in this category after that date was halved. This amount unfortunately does not cover long-term care for many people with this level of impairment.
In addition to reducing the allowable benefits, this change also updated the definition of 'catastrophic impairment' to make it more difficult to be deemed such. This narrowed definition means that many people who would have previously been considered catastrophically impaired were and are only able to access benefits in category 2 – non-catastrophic benefits.
These changes mean that many injured people are unable to access the benefits that they need to adequately support them after their injury. There are many groups and individuals lobbying to fix this.
If you're looking for a personal injury law firm in Canada or Florida in the United States, don't hesitate to call Diamond and Diamond today at 1-800-567-HURT to schedule a free consultation.
About Jeremy Diamond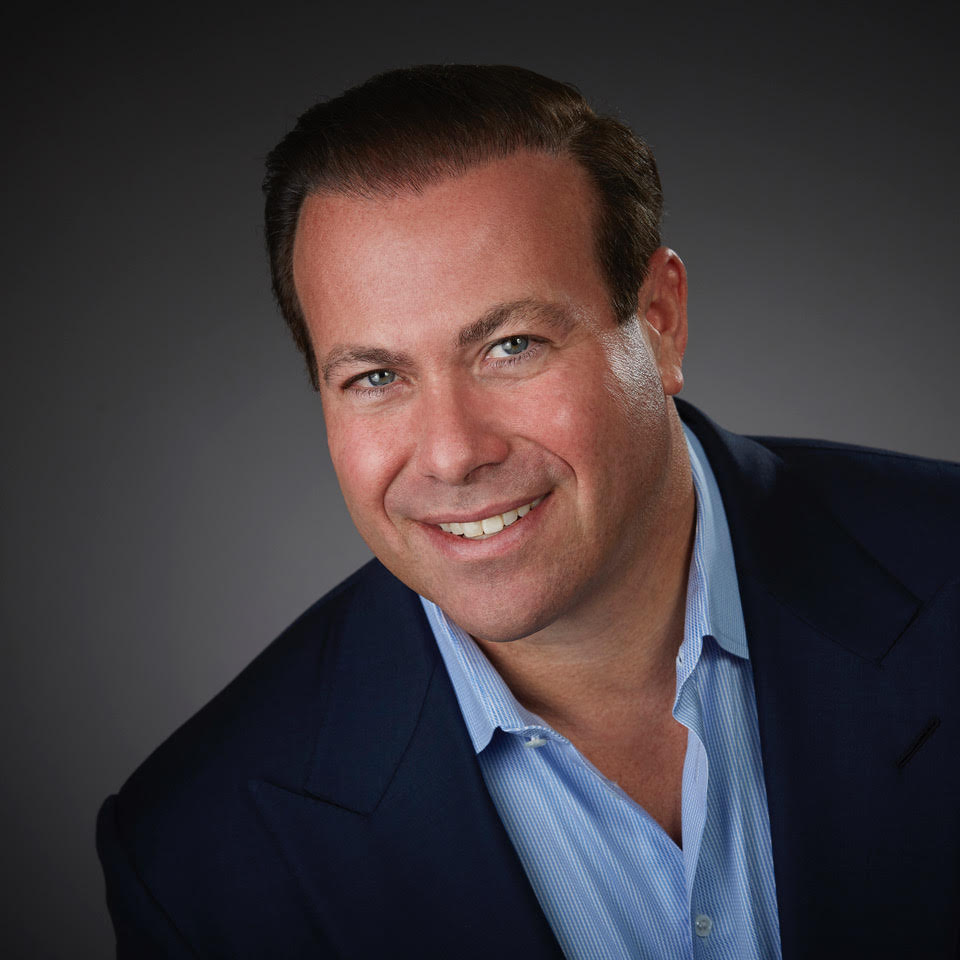 Jeremy Diamond is a lawyer and member of both Ontario and Florida Bars. Jeremy practices in the area of Plaintiff personal injury litigation. Click here to learn more about Jeremy Diamond.