In a world full of unique streets, neat pop-up shops and dazzling architecture, the travel blog TimeOut named Dundas West the world's 12th coolest neighbourhood! The list of 51 hip strips was crowdsourced by more than 20,000 city dwellers and local experts who were polled on the most incredible places for food, culture, community and fun.
TimeOut described our gorgeous neighbourhood as so: "Nestled between Trinity Bellwoods and West Queen West, this stretch of Canada's 'city of neighbourhoods' is a culture consumer's paradise with boutique art galleries, snug bars, understated nightclubs and enough cozy coffee shops to keep you buzzing along."
Toronto's unusual little street was one of our first East/West street iterations. Around the time of the First World War, there wasn't a significant street separating College and Queen. However, the street we now know as Dundas was stitched together during a period of reform. Small streets, junctions, and intersections were eliminated or renamed.
In the coming years, Dundas West would turn into a mecca of some sort for all things culture. Local business owners opened coffee shops and bakeries while enlisting tradesmen to handle clothing stores, boutiques and other self-care ventures.
Of course, at some point in the near future Dundas Street might not even exist with that name, so better get some buzz now. On July 14, 2021, city council voted to rename it in an effort to combat systematic racism.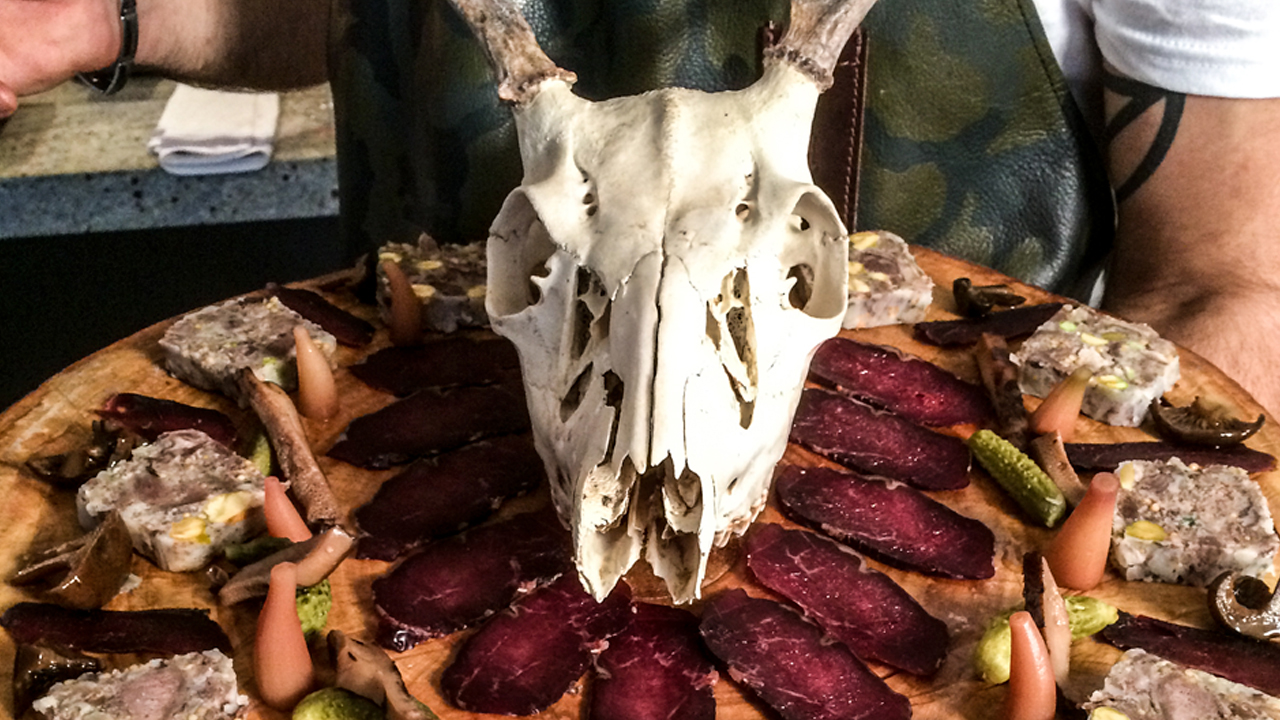 Right now, Dundas West, or whatever it might be renamed, serves as a utopia for all that is consumption. TimeOut listed stores like Rose City Goods and Easy Tiger for their hand-poured soy candles and recycled bamboo dinnerware.
The area is characterized by its diverse population, which is dominated by Portuguese and Brazilian immigrants. Delis and bakeries like Caldense and Nova Era are staples in the scene, while upscale eateries such as Antler and Bernhardt's set a different tone for the lively area.
"The perfect day After waking up in this trendy rental loft that reflects the area's arty inhabitants head to brunch at The Federal, Milou or just south to the newly-opened location of BB's Diner. Check out the art and enjoy a cocktail at Cry Baby Gallery and cap off your evening with dancing at Mahjong Bar or karaoke at Bar Mordecai."
Celebrate one of our city's lovely neighbourhoods by checking it out soon! There's a little something for everyone.