See all posts by Diamond and Diamond Lawyers
As a result of the Covid-19 pandemic, everyone is experiencing pandemic fatigue in some way or another. From countless Zoom meetings to not getting to go to sit down at your favourite restaurant for lunch, this past year has been challenging. Diamond and Diamond lawyers strives to create an environment that is enjoyable at any time – especially during the lockdown. The company's dynamic duo, Jeremy Diamond and Sandra Zisckind share their approach to helping employees overcome pandemic fatigue:
One of the best ways to ensure that employees are able to remain refreshed and energetic throughout the day is to encourage spending time outside. Sandra says "getting outside for fresh air offers me the break I need to hit the reset button and tackle the rest of my day with a clear mind." Moving forward, it's essential to make sure that your employees know that they're encouraged to take breaks when necessary. Going for a walk around the block or taking your dog outside for a quick play are great ways to get outdoors and enjoy the benefits of fresh air and sunshine.
Another great way to ward off pandemic fatigue at your organization is to be flexible. In the uncertain times presented by the pandemic, flexibility is critical for those that are working from home, the office, or a combination of the two. "For employees who are tackling working remotely while juggling parenting responsibilities, we feel that it's critical to demonstrate flexibility," says Jeremy Diamond. Whether it's providing flexible work hours or simply allowing employees to keep their camera off during Zoom chats, providing employees the flexibility they need will go a long way in supporting them and hindering pandemic fatigue.
Looking forward to the future and emphasizing the fun times ahead like team events and working in the office together can also help minimize pandemic fatigue. "Diamond and Diamond's focus on the future and ensuring employees that we'll eventually be able to enjoy staff events has helped the team continue to look forward to what's to come" shares Sandra Ziskind. While team-based events offer something to look forward to, it's equally as important to set goals for the future. Helping your team keep a future-focused lens and perspective will also help everyone keep their mind off of the pandemic.
Another great way to avoid pandemic fatigue is to encourage employees to take time off. While it may not seem exciting to take holidays when we're all being encouraged to limit travel, there are many benefits of being able to step away from work in order to focus on something else. Catching up on your favourite television series or spending time with your family without the disruptions of work will help employees find time for some well deserved rest and relaxation. Diamond and Diamond's leader, Jeremy tries to take a day off every month in order to catch up on some of his favourite sports and to spend time with his family – something that he believes allows him to "relax and recharge for what's ahead."
One final aspect of helping your employees avoid pandemic fatigue is maintaining a positive spirit and culture at your organization. While hosting a team trivia session over Zoom may seem like an idea that has run its course, it still is something for your employees to look forward to that allows them to establish a connection with the rest of the team and keep spirits high. In an effort to maintain culture, Sandra outlines that Diamond "strives to keep lunchroom breaks and traditions alive while hosting a weekly Zoom lunch every Friday." Informal opportunities to connect allow employees time to talk about things other than work – something that is important to keep morale and spirits high.
About Jeremy Diamond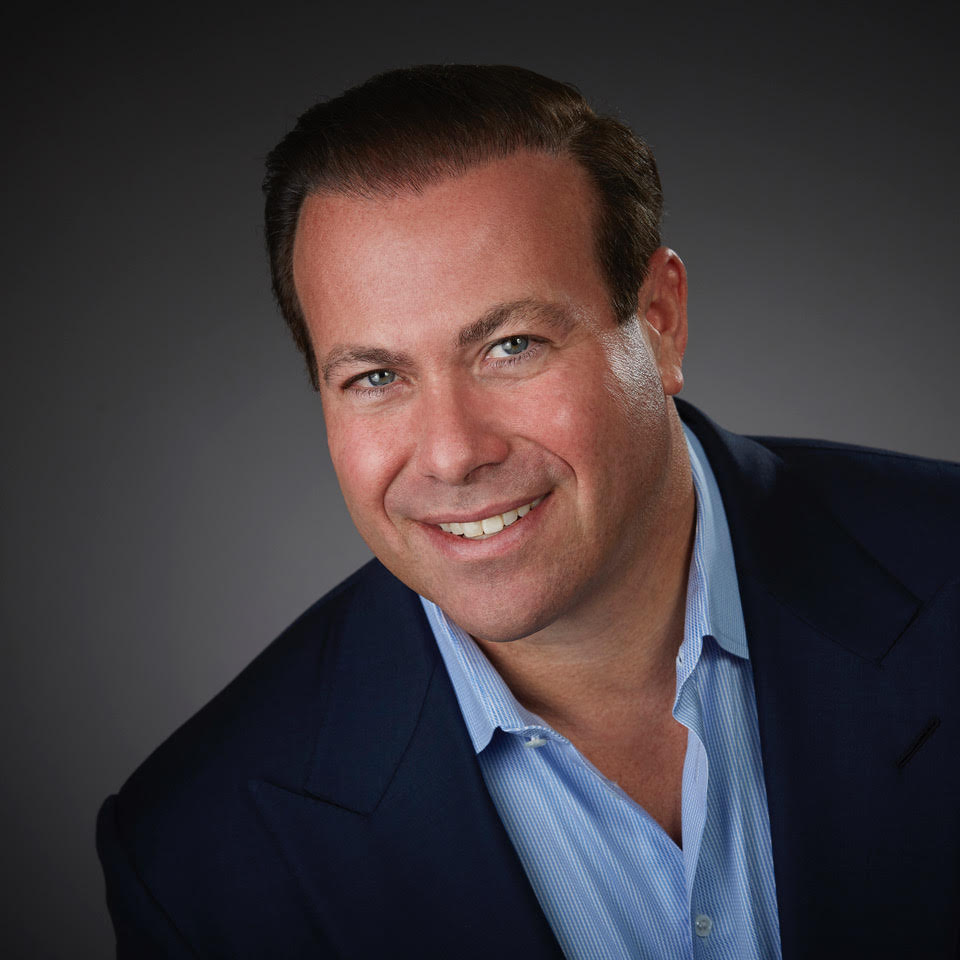 Jeremy Diamond is a lawyer and member of both Ontario and Florida Bars. Jeremy practices in the area of Plaintiff personal injury litigation. Click here to learn more about Jeremy Diamond.