See all posts by Diamond and Diamond Lawyers
Riding a bike is a great way to combine daily exercise with environmental responsibility. While you get a cardiovascular workout, you are helping to reduce noise and carbon-based pollution, benefiting everyone in the community.
However, bicycle riding comes with a number of risks and responsibilities. The number of dooring collisions reported to the police increased year over year in both 2015 and 2016 and was up 58% in 2016 from the 2014 baseline. You are the smallest vehicle on the road, and it's up to you to remain visible so that the larger vehicles remain aware of your presence. You need to remain especially alert in traffic situations where drivers react in a hurry, or at intersections where they might turn without checking to see if a cyclist is there.
Nor is it enough to be a good defensive cyclist. For your own safety, as well as the safety of other vehicles on the road, you need to make sure you are following the rules of the road.
Ontario bicycle laws were designed to protect cyclists from having a bike accident. All cyclists should use bicycle hand signals properly and stay in designated Toronto bike lanes wherever they exist.
If they get in an accident, Ontario cyclists are entitled to claim no-fault accident benefits even if they are liable for part or all of the event. However, because motor vehicles can do significant damage to cyclists in a crash, it is best to take proactive steps to avoid collisions in the first place.
The following cycling tips will help bike riders stay safe on the roadway. You will also come away with a better understanding of exactly what to do if in the worst-case scenario — a collision with a motor vehicle.
Ontario Bicycle Laws
The Highway Traffic Act (HTA) was written by the Ministry of Transportation's Road Safety Group for the purpose of instructing motor vehicles. By and large, guidelines for bicycle traffic are an afterthought. In fact, the law regards them the same as any other vehicle with which they share the road.
Nevertheless, some parts of the law address cyclists specifically. They are as follows.
HTA 62 (17): If you ride after dark, your bike must be equipped with two lights, white front light and a red rear reflector or light. You must also have reflective tape for your bike to render it more visible in the moments just before sunset and after sunrise when glare can make it difficult for motorists to see objects clearly.
HTA 64(3): A bike must have at least a rear brake system that allows the bike to come to a complete stop on dry terrain.
HTA 75 (5): Bikes must have a bell or horn.
HTA 104: Youths under the age of 18 must wear a helmet that is specially approved for cycling. It is up to parents or guardians to ensure that children under 16 comply with this rule.
HTA 140 (6)/144 (29): Cyclists are not allowed to ride in a crosswalk. The law says you must dismount and walk your bike when utilizing this space where pedestrians may be present.
HTA 142: Cyclists must signal a turn before turning and look behind them to make sure other vehicles are aware of their intention. They are allowed to use their right arm when signalling a right turn.
HTA 144/136: Cyclists must stop for red lights and comply with all other traffic signals, just the same as motor vehicles.
HTA 153: Bike riders must ride in the direction of a one-way street, the same as motor vehicles.
HTA 166: Cyclists must stop two metres back from a streetcar door, then wait until departing passengers have reached the curb before moving again.
HTA 175: Just like motor vehicles, cyclists must stop for school buses when the red lights on top of the bus are flashing. The penalty for failing to stop is a fine of $400.
HTA 178(2): Cyclists are not allowed to carry a passenger unless the bike was specifically designed for more than one person.
HTA 179: Ordinarily, a cyclist must ride on the right-hand side of the road, consistent with the flow of traffic. The exception to this rule is when cyclists have dismounted and are walking their bike on a road with no sidewalks. In this case, you are treated as a pedestrian and must walk on the left-hand side of the road, facing oncoming vehicles. The only time you would remain on the right-hand side of the road is when it would be dangerous to cross heavy traffic to get to the other side.
HTA 218: Cyclists are required to identify themselves if police stop them from breaking any traffic law.
HTA Reg. 630: Bicycles are not allowed to travel on expressways, freeways, or any road where there is posted a "No Bicycle" Sign.
Beginning in January 2017, the province enacted new laws regarding signal lights put in place specifically for cyclists. Cyclists must obey these signals or face a fine of $85, or $120 in community safety zones.
About Jeremy Diamond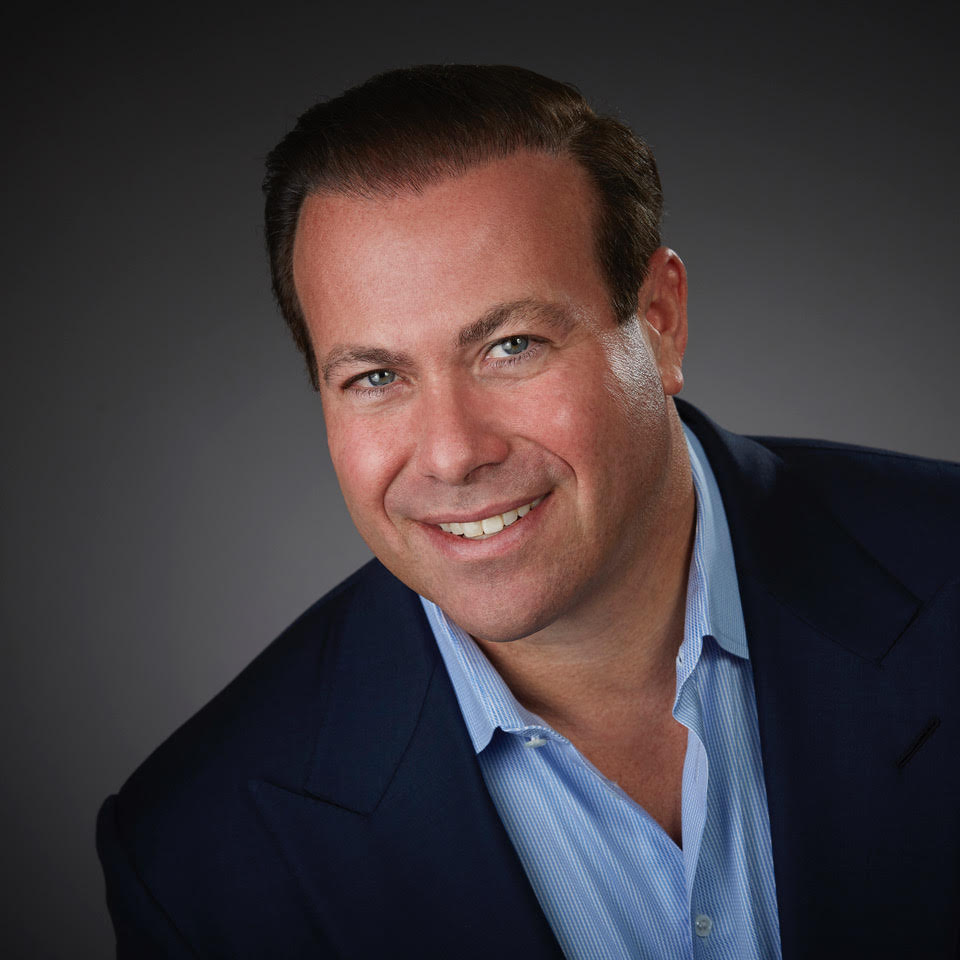 Jeremy Diamond is a lawyer and member of both Ontario and Florida Bars. Jeremy practices in the area of Plaintiff personal injury litigation. Click here to learn more about Jeremy Diamond.