See all posts by Diamond and Diamond Lawyers
The legal industry can be fast-paced, high-pressure, and very demanding on those who work in it. Late nights at the office can easily become a habit, especially when a lawyer feels that's what is expected from upper management. Lawyers are often put under a lot of pressure, and they are expected to perform at consistently high levels.
"It can be difficult, particularly early-on in your career, to find that work-life balance without feeling like you're jeopardizing your career," says Jeremy Diamond, Partner, Diamond and Diamond.
Some firms have built a workplace culture where there is little room for fun, relaxation, or decompression while at work. Diamond and Diamond makes every effort to ensure there is a well-balanced family-first workplace dynamic where staff feel supported both in and outside of the workplace.
Office Culture
While practicing law often involves serious subject matter, the office doesn't have to be dry and serious at all times. Diamond and Diamond makes an effort to inject fun into the day-to-day, which helps boost morale and prevent burnout.
"We try to organize firm trips as often as we can – they're a great way to decompress, have fun, and let our staff know that we appreciate all of their hard work," says Jeremy Diamond, Partner, Diamond Law.
Diamond and Diamond believes that feeling valued and appreciated is the key to employee satisfaction. In addition to firm trips, the management team also organizes events and summer engagements that the office is both welcome and encouraged to attend. NHL Playoff season is always a great time around the office, and it makes for a really energetic, fun work atmosphere.
Diamond and Diamond has built an office culture that values connection, and a big contributor to that is their open door policy. Staff members are encouraged to bring up questions, ideas, or issues at any time during the day and share what they're working on with others. This leads to a casual atmosphere that allows staff to feel comfortable asking questions and communicating.
Outside of the Workplace
Beyond the workplace, Diamond and Diamond prioritizes personal time and encourages lawyers and support staff to take time to themselves. Personal time looks different for everyone, and it's important that all staff feel empowered to use theirs in whichever ways they want to.
"We know that the firm is not their whole lives, and we would never expect it to be! We want our staff to have fulfilling lives outside of the workplace," says Jeremy Diamond, Partner, Diamond and Diamond.
Personal time is crucial to preventing burnout. The management team encourages staff to take time off for family, friends, and themselves. Family commitments are set to high priority, and the firm ensures that no one has to miss milestones for work. The firm has adopted a work to live motto, as opposed to the live to work culture that many firms opt for.
If you're looking for a personal injury law firm, don't hesitate to call Diamond and Diamond today at 1-800-567-HURT to schedule a free consultation.
About Jeremy Diamond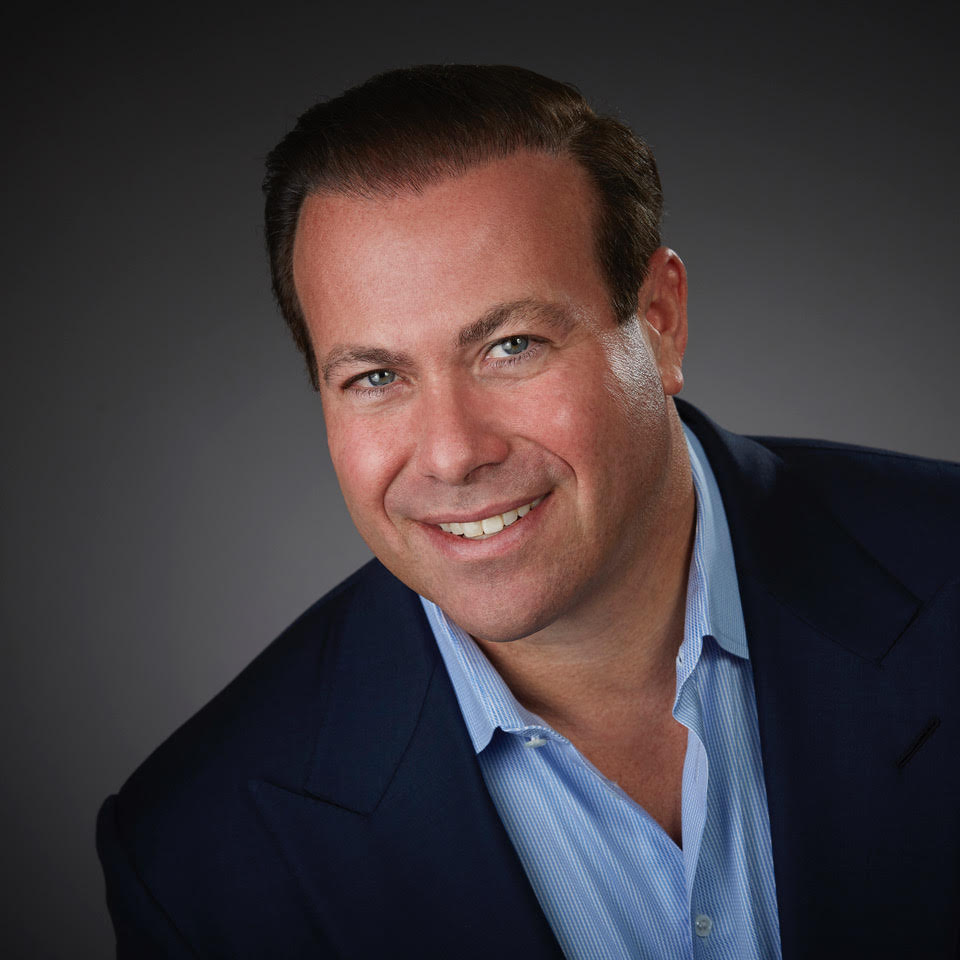 Jeremy Diamond is a lawyer and member of both Ontario and Florida Bars. Jeremy practices in the area of Plaintiff personal injury litigation. Click here to learn more about Jeremy Diamond.