See all posts by Diamond and Diamond Lawyers
Summer is just around the corner and many people are looking forward to getting away for the cottage season. Packing the right cottage safety essentials is a great way to prevent many common safety hazards before it's too late. "It takes an extra two minutes to toss something like bug spray or sunscreen into your bag, but those two minutes can save you from a week of feeling uncomfortable," explains Diamond and Diamond's Managing Partner, Sandra Zisckind.
As the largest personal injury firm in Canada, Diamond and Diamond has seen the aftermath of many cottage weekends gone wrong. When packing for the cottage this season, be sure to pack the following five items that can help make your cottage experience a safe one:
Life Jackets
Even if you think you know how to swim, life jackets are essential while in an unknown body of water. In particular, lake water is hard to predict as the wake from boats can even challenge experienced swimmers who are used to calm waters. "More often than not, a lifejacket will save all patrons out on the water from potentially harmful situations," commented Isaac Zisckind, Partner at Diamond and Diamond. If you're planning to head out on a boat, it's essential to make sure that you pack a life jacket for everyone that will be joining you.
Sunscreen, Ball Caps and Sunglasses
Ample sunshine is typically a byproduct of a great weekend at the cottage; however, too much sunshine can also damage your skin and eyes if you are not properly prepared. Be sure to pack sunscreen, sunglasses, and a baseball cap or visor to ensure that you're ready for the sun should it choose to make an appearance. Most people spend hours outside at the cottage. As a result, heatstroke and other heat-related injuries can pose serious risks for vacationers who don't take the sun seriously.
Bug Spray/Bug Nets
Many cottages are situated in forests, along tree lines, or near the shores of a lake. All of these locations are prime mosquito and tick habitats! Not only are ticks and mosquitos annoying, but they can also carry many diseases. When you're heading outdoors while at the cottage, be sure to use bug spray and bug nets when possible to avoid bug bites.
Fire Extinguisher
All cottages should come with one or more fire extinguishers; however, it's never a bad idea to pack one when you're heading to the cottage for the first time. With the prevalence of wood stoves and numerous bonfires, cottages can be a prime spot for a harmless fire to turn into something much worse. As Diamond and Diamond's Partner, Jeremy Diamond says, "It takes a second to pack a fire extinguisher to prevent an injury that can haunt you for the rest of your life."
First Aid Kit
Finally, make sure you have a first aid kit with you at all times when at the cottage. It is a good idea to keep one kit in your vehicle if you plan to move around the area and a second kit in the cottage. Your first aid kit should be well-stocked with bandaids, disinfectants, gauze, sting suave, and peroxide. If your first aid kit is from last year, make sure to check the dates on all medications and replace any expired items.
About Jeremy Diamond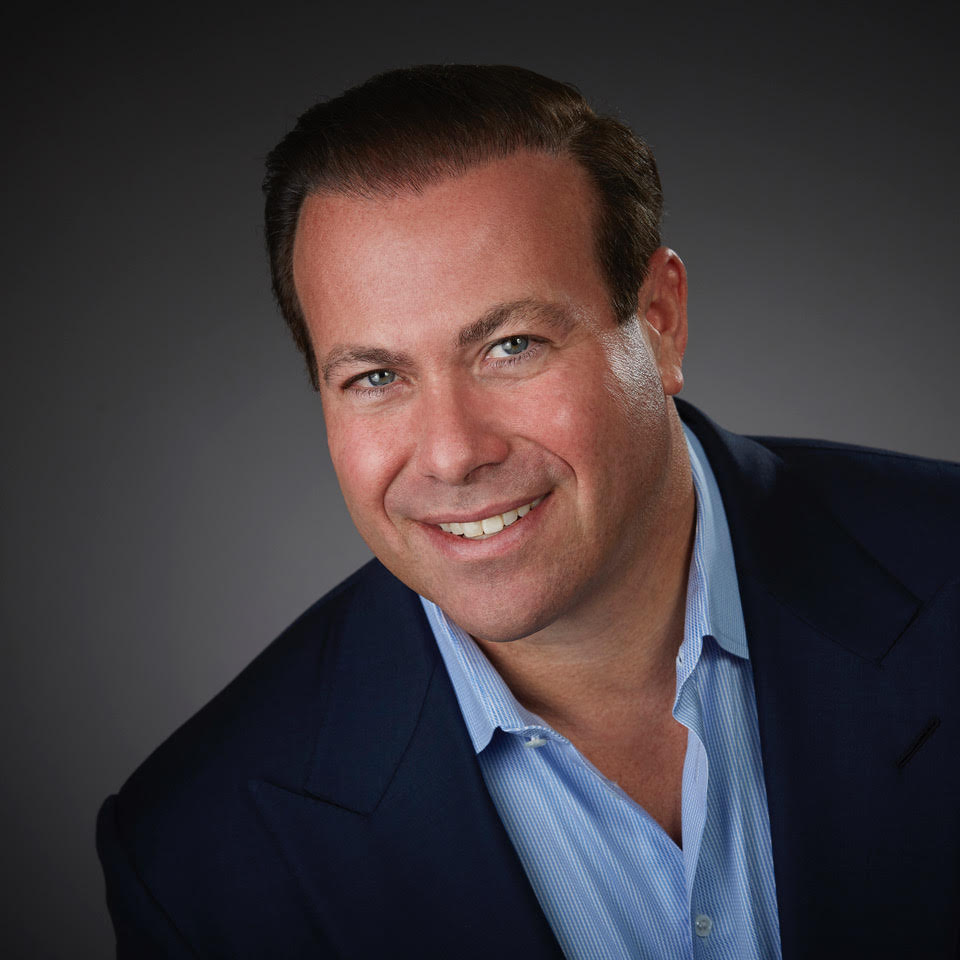 Jeremy Diamond is a lawyer and member of both Ontario and Florida Bars. Jeremy practices in the area of Plaintiff personal injury litigation. Click here to learn more about Jeremy Diamond.