See all posts by Diamond and Diamond Lawyers
In Personal Injury Law, it's not uncommon for more than one party to share some degree of responsibility in an accident. Whether you're looking at a slip and fall or a motor vehicle accident, there is always the possibility of something called contributory negligence. Joshua Himel, a Partner at Diamond and Diamond Lawyers, discusses what contributory negligence is and further identifies how it can apply to different types of accidents.
What is Contributory Negligence?
Contributory negligence "is the extent to which you are personally responsible for causing the damages that you've suffered, whether as a result of being partially liable for the accident itself, or for failing to mitigate the damages that you sustained," says Joshua Himel.
Being a very broad term, contributory negligence can actually be applied to all different kinds of personal injury cases. Common situations that lead to contributory negligence can include (but are not limited to):
Slip and Falls:
Failure to recognize your surroundings (ie. wearing flip flops or other forms of improper footwear in the winter, and slipping on ice)
Actively being on your phone and not paying attention to what is happening around you
Failure to wear prescription eyewear when it's necessary
Carrying something that obstructs your vision
Motor Vehicle Accidents:
Speeding
Distracted Driving (ie. texting and driving)
Slamming on your brakes unexpectedly
Driving your vehicle even though you know that there's something wrong with it
Are you entitled to SABS if you are found to have been contributorily negligent?
SABS, or the Statutory Accident Benefits Schedule is a form of no-fault coverage in Ontario that is designed to help individuals receive immediate assistance after an accident. "Since SABS is a form of no-fault coverage, this means that any individual, even if they have been found to be contributorily negligent, qualifies for SABS," says Joshua Himel.
Is it worth contacting a lawyer if you contributed to your own accident?
"When in doubt, it's always worth it to speak with a lawyer. A lawyer will be able to assess your case and help determine whether or not it makes sense to pursue a claim," says Himel.
In personal injury law, it all comes down to a range of percentages that determine the extent to which you were at fault. Diamond and Diamond is Canada's Largest Personal Injury Law Firm and has the experience needed to help you navigate your personal injury claim. Contact the firm today at 1-800-567-HURT to schedule a free consultation – you have nothing to lose and everything to gain!
About Jeremy Diamond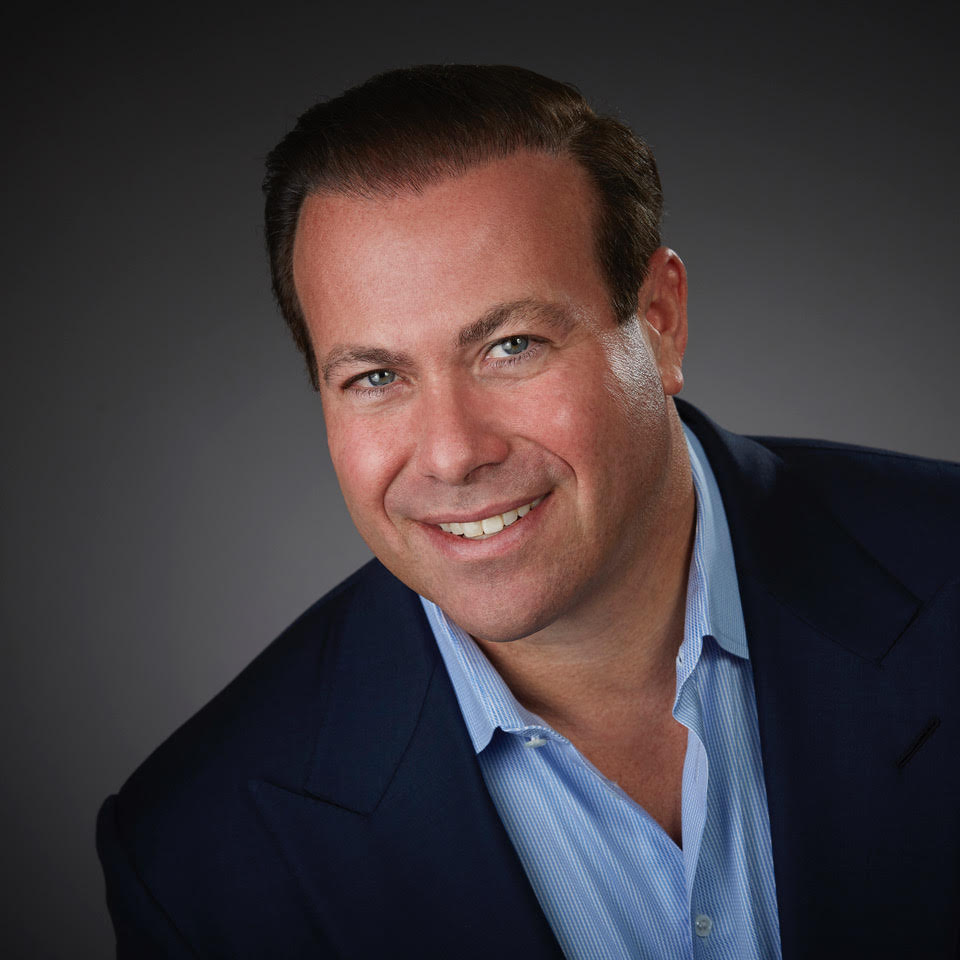 Jeremy Diamond is a lawyer and member of both Ontario and Florida Bars. Jeremy practices in the area of Plaintiff personal injury litigation. Click here to learn more about Jeremy Diamond.