See all posts by Diamond and Diamond Lawyers
The legal industry is adversarial by nature, but that doesn't mean that there needs to be competition or adverse relationships outside of the courtroom. Diamond and Diamond believes that building and fostering relationships with other lawyers and firms is a crucial part of establishing yourself in the industry.
One of the biggest challenges in the industry is a tendency for many firms to opt not to interact with their peers beyond the walls of their firm. Diamond and Diamond is no stranger to navigating unfriendly competition – their transparency and openness about their client acquisition through public advertisement has drawn ire from some of their peers.
"There have been parts of the industry that have closed themselves to us either because they're jealous of our success or concerned about our success. Fortunately, it hasn't had any detrimental effect on us and we continue to grow. While it doesn't hurt us, this attitude does hurt their credibility and positioning in the industry," says Sandra Zisckind, Managing Partner, Diamond and Diamond.
How Diamond and Diamond Builds Relationships
"You catch more flies with honey than with vinegar," says Sandra Zisckind, Managing Partner, when asked what it takes to build positive relationships with other lawyers and other firms in the industry. "It's important to realize we're like-minded people and there's enough business out there for everyone. We don't try to undercut or hurt the other person, but instead see each other as contemporaries. That mutual respect is so important."
Approaching industry connections with respect is an excellent way to lead by example, and it lays the foundation for a mutually respectful professional relationship. Many firms disparage their competition, which causes tension and animosity unnecessarily.
Diamond and Diamond is a big believer in never burning bridges. As a result of strong relationships formed in the past, the company has welcomed more than one lawyer to their team who owned their own practice beforehand. Because of the trusted relationship that had been built, these lawyers were able to integrate their firm into Diamond and Diamond seamlessly and without any issue.
How to Address Negative Relationships
When dealing with other lawyers or law firms that don't show you the same respect you give, it's important to not stoop to their level. Professional relationships take time and effort, just like personal relationships, and if one party isn't willing to sit at the table, there's not much you can do beyond continuing to be respectful.
"We're lawyers, we often disagree – but you can disagree respectfully! There's no need to burn bridges because once those bridges are burned, they're gone forever," says Sandra Zisckind, Managing Partner, Diamond and Diamond.
The camaraderie that Diamond and Diamond has with other firms that also advertise publicly stems from targeting by other firms who do not share this practice. Many of their competitors turn to doctors or tow truck drivers and have them solicit clients on their behalf, but Diamond and Diamond prefers to get their files through creative, transparent, and honest marketing efforts. Their vocal opposition to backroom deals for client acquisition has stirred up negative reactions from their competition.
"We've got a great relationship with all of the major personal injury players in the country. There is no disparaging or ill will there. Unfortunately, there are a lot of other firms out there that don't do this. Every time we expand, there's more concern from our competition, but we always maintain our professionalism," says Sandra Zisckind.
If you're looking for a personal injury law firm in Canada or Florida, USA, don't hesitate to reach out to Diamond and Diamond today at 1-800-567-HURT to schedule a free consultation.
About Jeremy Diamond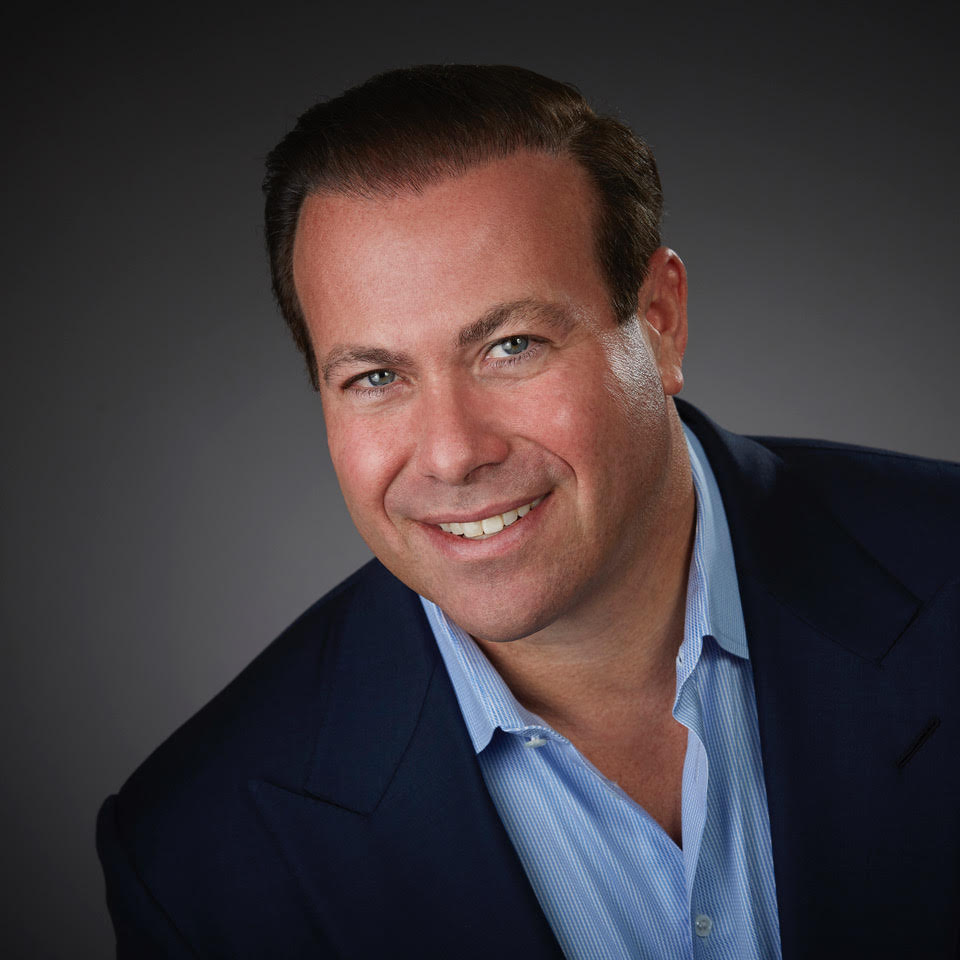 Jeremy Diamond is a lawyer and member of both Ontario and Florida Bars. Jeremy practices in the area of Plaintiff personal injury litigation. Click here to learn more about Jeremy Diamond.