See all posts by Diamond and Diamond Lawyers
Jeremy Diamond & Combating Lockdown Stress
The Coronavirus (COVID-19) pandemic has caused turmoil globally. As of the day of writing, the number of cases worldwide currently exceeds 55 million.
Numerous countries have initiated stay-at-home rules to curb the spread of the virus. This action has had severe economic repercussions.
However, it's the widespread non-financial effect that is of greater concern. The prolonged lockdowns are causing anxiety and other emotional issues. These illnesses can lead to more critical ailments.
While there's no vaccine for the disease yet, there are strategies to get through the lockdown with minimal stress.
First, let's look at lockdown stress explained by Jeremy Diamond, senior partner of Diamond & Diamond Lawyers. As a personal injury lawyer, he's fully aware that emotional distress can be as damaging as physical injuries.
In this article, Jeremy Diamond also shares his knowledge and experience on how to manage lockdown stress.
Jeremy Diamond On What Causes Lockdown Stress
Although lockdowns are meant to keep people safe, it's not foolproof. There's still the danger of being infected through contact with neighbors or delivery persons. Relatives visiting from out of province also pose a risk.
Knowing that staying at home is not safe is a source of tension and fear for many. Those who have loved ones who are vulnerable to contracting the disease are among the most worried.
Missing the company of the people we love because families are kept apart causes additional anxiety. Grandparents, especially, feel lonely without visits from their grandchildren. There's the option of video conferencing, but nothing compares to being able to hug and kiss someone on the cheek.
Being confined together for a lengthy period can also be stressful. Before the lockdown, we had breaks from one another. Now, it's so easy to get on each other's nerves if our tolerance level is low.
Boredom and loneliness can also lead to emotional distress unless we take steps to adjust to the 'new normal'.
Another cause for worry is the prospect of being unemployed. Most people depend on their jobs for their livelihoods. Those who can't work from home are concerned that they'll lose their income. With a growing number of businesses closing and companies laying off staff, many employees are also apprehensive about their future.
The dangers that these conditions can cause is why managing lockdown stress is vital. Studies have shown that a constant state of stress can be blamed for cognitive decline, which then leads to dementia.
The Dangers of Knowing Too Much As Explained By Jeremy Diamond
Jeremy also mentions that often, we're our own enemy. We create an environment of anxiety and stress in our lives because we 'know too much'.
We spend most of our time researching news about the pandemic. We study every detail about the virus and then amplify the dangers. Interacting on social media can be harmful as the shared information is not vetted.
Under those circumstances, it's no wonder that we live in fear. There's also the tendency that our negativity might spread to our family and those with whom we come into contact.
It's so easy to feel overwhelmed when we have no control over the situation we're in. Being aware of our emotional state helps us deal with it better. When everything else fails, sometimes it's best to let go. All we need to do is to switch our focus to more positive matters.
How to Fight Off Lockdown Stress
Combating lockdown stress takes conscious effort, but it can be done.
We should try to stay physically and mentally active. Exercise is known to improve mental health by reducing anxiety and depression. It may not be possible to go to the gym or the park, but we can always get a workout at home.
An excellent way to distract ourselves from the crisis is to immerse ourselves in intellectual activities. Mind games and puzzles such as Sudoku and crosswords stimulate our brain. Research has shown that such pursuits are effective measures to prevent the onset of mental illnesses like dementia and Alzheimer's.
Taking up a new hobby is both a positive and challenging past-time. Learning something different is also a perfect remedy for boredom.
Getting a good night's sleep is essential. It's a great way to quiet our minds and let our bodies rest. Waking up refreshed preps us for the new day. Being anxious may disrupt our routine, but if we follow some simple tips, we can create an atmosphere that makes it easy to feel calm and sleepy.
Our ability to travel may be restricted, but with advances in technology, distance is no longer a barrier to interacting with people. Video conferencing platforms allow us to communicate with others as though we're in the same room.
A fun and lively chat with someone we love can brighten our day. It'll also help us feel less lonely. Being able to share what's on our minds can take a load off our chest. Online connections can make a difference in alleviating our stress levels.
Jeremy Diamond: Looking Ahead to Post-Lockdown Times
There's hope that a vaccine will soon be found. How will life be once the crisis is over and lockdowns are lifted?
Jeremy expects, with reason, quite an adjustment phase. After months of isolation, we'll need to get used to interacting face-to-face with other individuals again. It'll be weird seeing peoples' features again without a mask.
It's going to take a community effort to get people back into the society we knew before the pandemic. Governments will play an important role too.
Most of all, we need to learn from what we've been through in the past months. This pandemic has caused an unprecedented situation. No one was prepared for what transpired. With the knowledge we have, we can move forward with confidence to face the new future.
We're all in this together, and if we can make our individual lockdown experience just a little bit easier, then chances are our collective lockdown experience may just improve too.
About Jeremy Diamond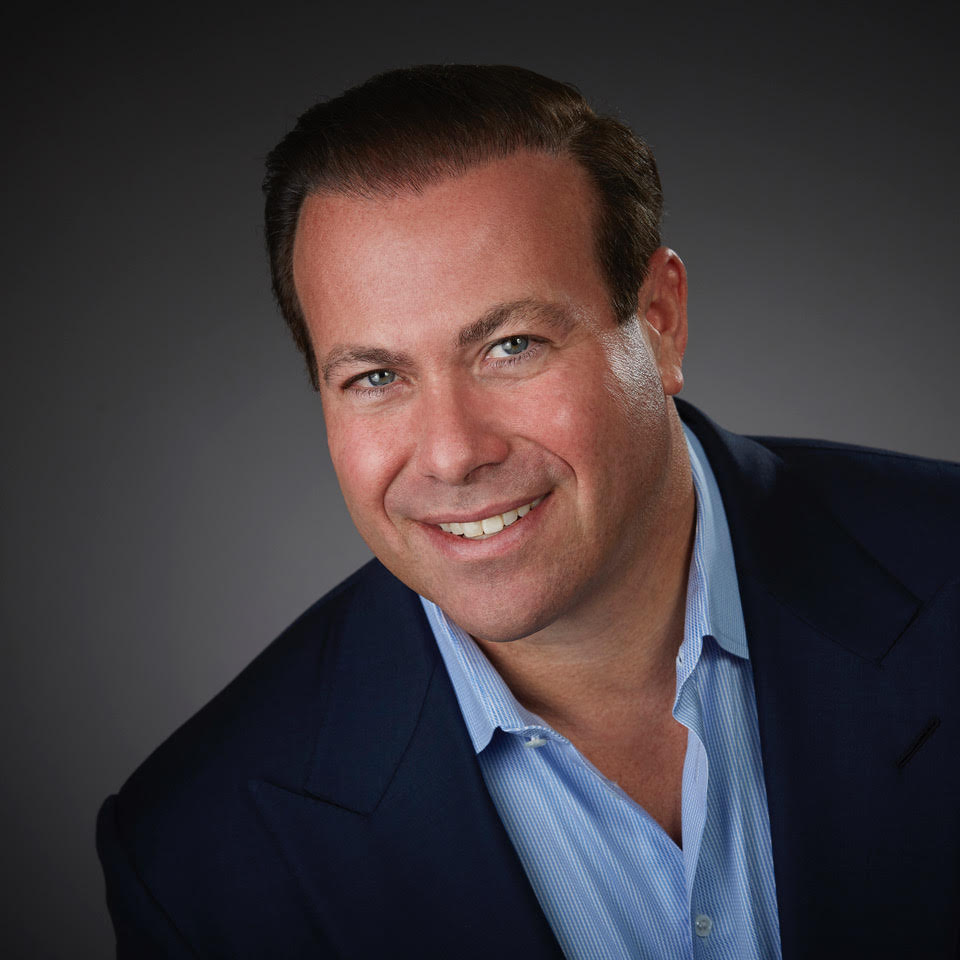 Jeremy Diamond is a lawyer and member of both Ontario and Florida Bars. Jeremy practices in the area of Plaintiff personal injury litigation. Click here to learn more about Jeremy Diamond.