In the glamorous world of celebrities, opening a restaurant has become a trendy venture that often leads to more flops than successes. Many famous faces find out the hard way that a recognizable name might get people through the door, but it won't keep them coming back if the food and overall experience don't measure up.
Here are three celebrity owned restaurants that completely flopped in Toronto
Frings
Drake's OVO-inspired restaurant Fring's opened to much fanfare. A collab with chef Susur Lee, the resto-lounge earned rave reviews when it first opened on King West in late 2015, thanks to its Asian-fusion inspired dishes including whole pan-seared branzino and grilled octopus.  But it also faced its fair share of challenges and after only a few short years, it was on to bigger and better things for the 6god and celebrity chef.
Pick 6ix Sports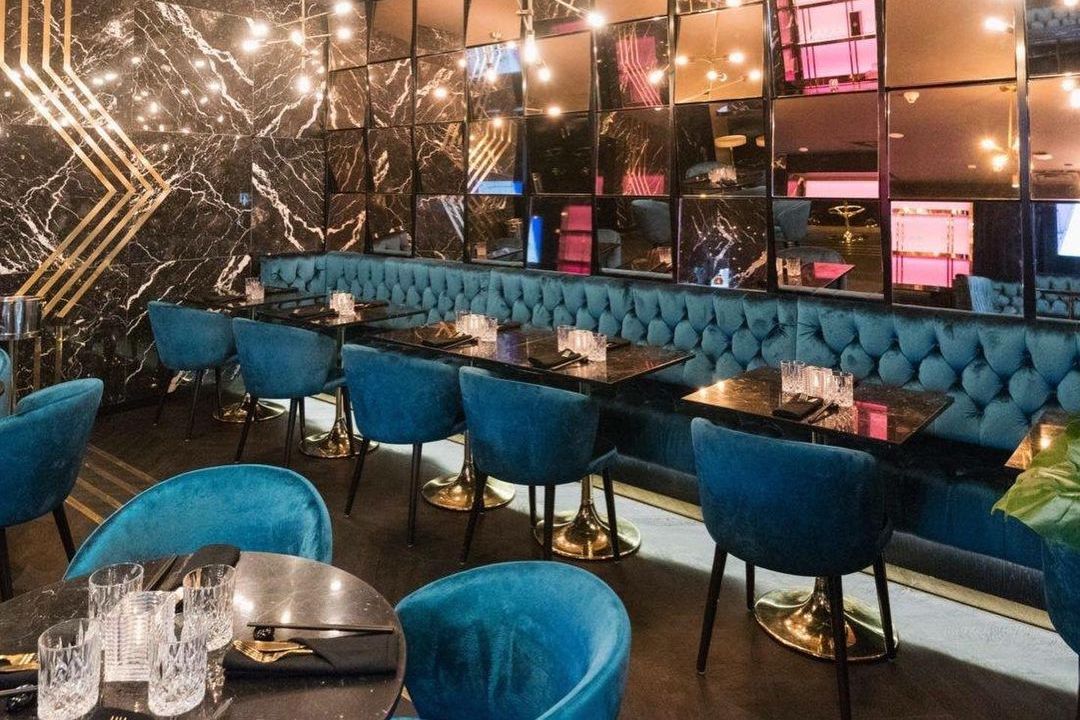 Superstar Drake (yes, again!) and Chopped Canada judge chef Antonio Park joined forces to create Pick 6ix, a Toronto restaurant and bar blending football play references and Drake's hometown vibes. Spawned from a chance meeting at LeBron James's birthday bash, the duo transformed the spot into a luxe lounge featuring upscale global cuisine like lobster-infused Bolognese pasta and matcha tiramisu. But  in 2019  after only being open for 18 months,  the restaurant shuttered its doors after a wave of unfavourable reviews. Oh, and there was also the fact that the sports bar fell way behind on rent, leading to the termination of its lease. 
Jamie's Italian
Back in 2015, everyone's favourite Naked Chef, Jamie Oliver opened Jamie's Italian in Yorkdale mall. Featuring family-friendly Italian fare, the restaurant was Oliver's first in North America. Amongst the menu items were  simple, sustainable Italian dishes including made-from-scratch, in-house pasta, like the fluffy potato gnocchi in a rich black truffle and mascarpone sauce and artisan pizza, like the vegetable pesto. Fast forward four years, and Jamie's Italian chain faced a dramatic collapse, with the closure of almost all its restaurants, including the one in Toronto and 22 establishments across the UK.