See all posts by Diamond and Diamond Lawyers
Bullying and Harassment Personal Injury
As we adjust to new normals, whether that means back to school, back to the office, or just back to the busyness of fall, Diamond and Diamond Lawyers wants to remind you that bullying is not only an issue that occurs on the schoolyard – it can be a problem in the workplace too.
More often than not, bullying is seen in the form of non-stop harassment, insults, intimidation, and even wrongful dismissal. This kind of mistreatment – no matter the age or gender of the victim – can have detrimental effects that are long-lasting.
To help shed light on this very serious issue about which many Canadians are unaware, leading personal injury law firm, Diamond & Diamond, is here to remind you that bullying is never OK and there are things you can do if you find yourself or someone you know being targeted. The firm's leaders, Jeremy Diamond and Sandra Zisckind, help break down bullying and harassment personal injury:
What is bullying?
Bullying can take many forms. It might be through name-calling, where the person being bullied calls the other person names or tries to hurt them physically. Other times, bullying can occur on social media or through other methods to spread rumors or attack someone directly.
"Bullying is a major issue in our schools, communities, and workplaces. As a parent and an employer, it's important to make sure everyone knows how to identify bullying behaviours so that we can work together to stop it" shares Sandra Zisckind.
Common Types of Bullying
Physical Bullying – This can include any inappropriate physical contact like poking, pinching, coercing, hitting, or stealing belongings.
Verbal Bullying – This form of harassment might include name-calling or making negative comments about someone's race, ethnicity, sexual orientation, gender, etc.
Cyber Bullying – This form of bullying consists of using the internet, social platforms, or even text messages to hurt or intimidate someone.
Social Bullying – This can include scapegoating or excluding someone from a group for personal reasons.
"Bullying can take many forms. If you are the victim of bullying behaviour, speak up. We're here to listen." – Jeremy Diamond.
Personal Injury and Bullying
Bullying can have long-term physical and psychological consequences for victims, perpetrators, and others involved in the bullying process. No one knows this better than Diamond and Diamond lawyer, Darryl, Singer, who defended a victim of racist bullying and harassment in 2019. (More information via CBC is here.) Some studies show that victims of bullying are more likely to engage in risky behaviour, such as drug use and alcohol abuse later in life.
In fact, one in five kids (aged 13 to 17) will be bullied at least once in their lifetime and more than half of them will go on to develop one or more mental health problems, such as stress disorders, depression, eating disorders, or anxiety disorders, according to new research. Diamond and Diamond lawyer, Darryl Singer,
Take Action Now
Bullying is a serious crime and perpetrators can face a fine or even jail time. If you have been on the receiving end of bullying, the time to take legal action is now.
Diamond and Diamond has a zero-tolerance policy for bullying or harassment of any kind at their workplace – whether in the office or online. The firm offers multiple services for victims of harassment, including personal injury law help, employment law support, and crisis intervention. Diamond and Diamond fights for anyone who has been victimized due to their size, race, religion, sexual orientation, etc.
If you are being bullied or harassed, help is available. Speak to an expert at Diamond and Diamond anytime at 1-800-567-HURT.
About Jeremy Diamond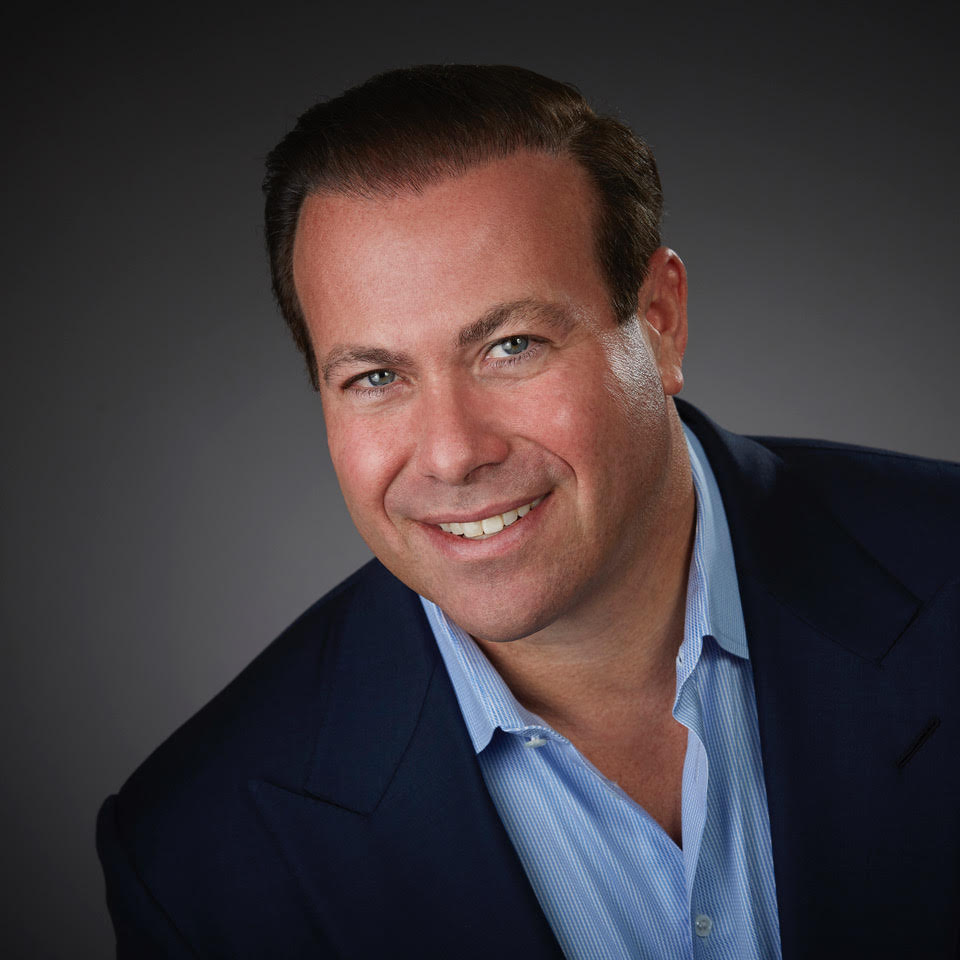 Jeremy Diamond is a lawyer and member of both Ontario and Florida Bars. Jeremy practices in the area of Plaintiff personal injury litigation. Click here to learn more about Jeremy Diamond.