See all posts by Diamond and Diamond Lawyers
Whether facing a global pandemic or the annual flu season, it is always important to have processes, protocols and practices in place to ensure the health and safety of all employees in your workplace.
Diamond & Diamond Lawyers, Canada's leading personal injury law firm, advocates for protecting their 40+ lawyers and dozens of support staff. The family-run business takes steps to protect not only those at their workplace who are vulnerable but also their family members. "We have always recognized that when our employees go home from the office, they may have children, elderly or people with health conditions living with them in the home or in their extended circles of friends and family" shares Sandra Ziskind, Managing Partner.
Diamond and Diamond's leadership team, Sandra Ziskind, Isaac Ziskind and Jeremy Diamond share their tips to maintain a clean and safe workplace:
Develop Return To Work Plans
Before your office reopens, it's important to develop a "readiness plan". This document should be circulated amongst your entire staff to communicate the safety steps your organization has taken. A readiness plan helps team members feel safe and gets everyone on the same page about what is required on their part once the office doors open.
Clean Hands Are a Must!
Hand washing or sanitizing after coughing, sneezing, using the bathroom, or touching any high-touch areas like door knobs or elevator buttons should be encouraged. Have plenty of hand sanitizer throughout your offices for employees and visitors – especially at the entrances of your building – and discourage hand-to-hand contact.
Communicate Your Policies Through Visible Signage
If you require masks, gloves, or the use of hand sanitizer, make sure that your signs are visible and clearly communicate the requirements for entering your office. Small table tents and easels for larger poster board signs are available at many office supply stores.
Keep It Fun!
Keeping the new regulations fun can help put your employees' minds at ease. Consider logoed masks for your team, or encourage your employees to express their personalities through the designs on their masks.
"We suggest approaching reopening with sensitivity but also with a sense of humor. After all, people are excited to be back and you want them to feel welcome" shares Isaac Ziskind.
Self-Screening & Sign-In When You Enter and Exit
All employees and visitors must sign in and out whenever they visit the office. This is crucial for contact tracing in case someone contracts a serious illness. Create a sign-in station with sanitizer, pen and paper for each visitor to use. Ensure the team is aware of this protocol so that they can remind their clients or visitors of this requirement too.
Continue Work From Home Policies When Needed
More important than ever, when illnesses are circulating and if childcare services are restricted or schools are closed, the option to work from home is going to be essential for employees – ensure that option is available so that everyone, despite their health status or whether they have children at home, has an equal opportunity to return to work
"We're all in this together. Having concrete policies in place to ensure your employees, clients and their families stay safe makes for a happier, trusting environment for everyone" shares Jeremy Diamond.
About Jeremy Diamond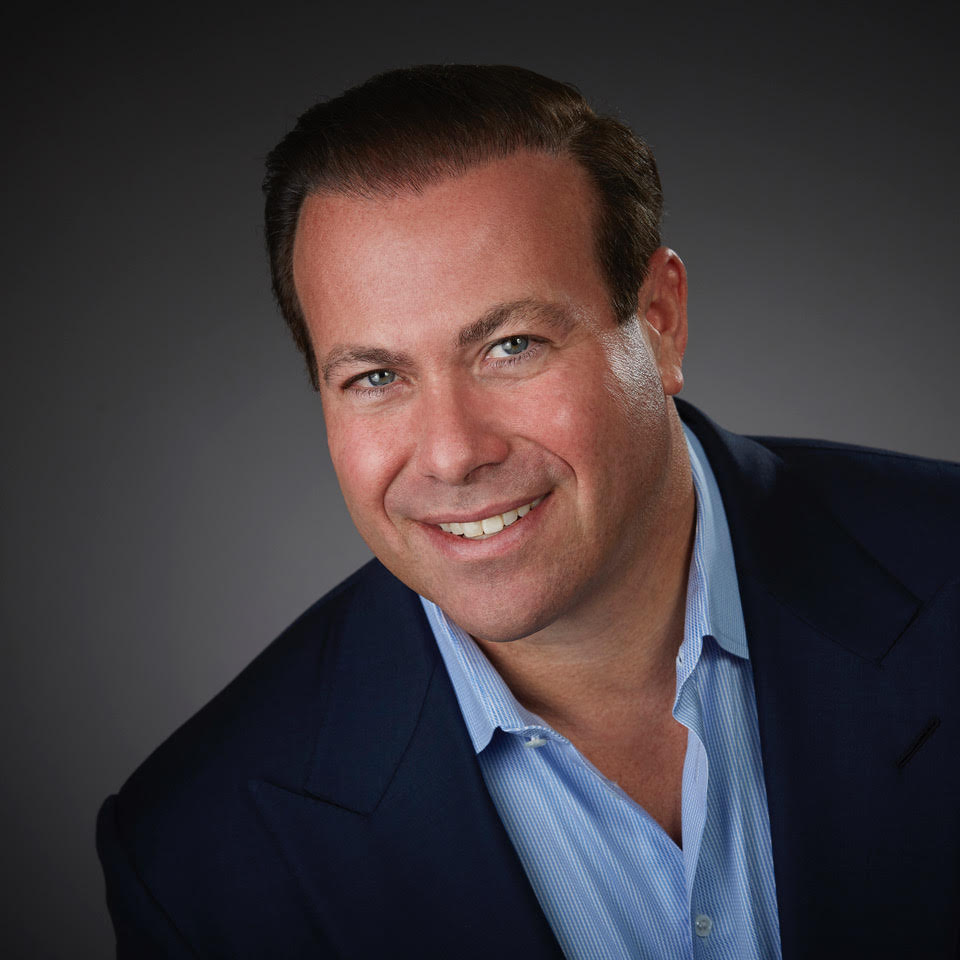 Jeremy Diamond is a lawyer and member of both Ontario and Florida Bars. Jeremy practices in the area of Plaintiff personal injury litigation. Click here to learn more about Jeremy Diamond.