See all posts by Diamond and Diamond Lawyers
ATVs are a fun activity during both summer and winter in Canada, but if you aren't careful, you and your passengers could end up with a serious injury. Not many people know that ATVs are extremely popular vehicles for many Canadians – 61% of Canadians have been on an ATV at least once, and 15% report riding frequently.
Facts About ATV Safety
Canada averages 100 ATV-related fatalities per year
Men are far more likely to have an ATV accident than women
A roll-over or "flip" is the most common type of ATV accident
The second most common type of accident is a collision with another vehicle or an object
Half of all ATV-related accidents involve alcohol or drugs
Zooming an ATV through a field or forest can be exhilarating. But if you don't follow basic ATV safety tips, you could end up injuring yourself or others. Leading personal injury law firm, Diamond and Diamond, deals with multiple ATV cases every year that could have been prevented with a few additional safety precautions. Their leadership team, Jeremy Diamond, Sandra Zisckind, and Isaac Zisckind, share advice on how to safely use your ATV this winter.
Tips For Riding Safely
While it may be fun to have a child as a passenger on your ATV, small children shouldn't drive them and should always wear a helmet and protective gear. "Let's make one thing clear," says Isaac Zisckind, "ATVs aren't toys, and they shouldn't be considered appropriate for children to drive. These are real vehicles which require the same responsibility and attention to operate as a car or truck."
Driving an ATV under the influence of drugs or alcohol is just as dangerous as operating a car while intoxicated. Additionally, you may sustain more severe injuries from an ATV accident because there isn't a layer of protection between you and the ground.
Senior Partner, Jeremy Diamond says, "Distracted driving of any sort is dangerous on an ATV. Using a phone or camera while riding can easily lead to an accident. If you really want footage of your adventures, consider a helmet camera – Protect your head and keep your hands free."
Just because the name says "all-terrain" doesn't necessarily mean that you should drive your ATV everywhere. Only drive ATVs in appropriate areas. If you're on unfamiliar terrain, go very slowly, especially in wintertime, when snow can hide rocks or exposed tree roots.
"One way to ensure that you're safe when riding," suggests Sandra Zisckind, "is to take an ATV safety course. These classes can help you learn to operate the vehicle safely and what to do if you start to lose control." Additionally, depending on your insurance company, you may get a reduced rate if you successfully pass an ATV safety course.
Further, when you're riding your ATV, make sure that you're always cognizant of your surroundings while scanning your path for stray tree limbs, fences, and other obstacles.
Diamond & Diamond Is Here For You
Diamond & Diamond is committed to standing beside each client throughout the entire legal process. If you or a loved one has been involved in an ATV accident or experienced any type of personal injury or vehicle accident, Diamond and Diamond can help. The firm's team of 60+ lawyers and 300+ staff has the knowledge and expertise to take on any case. Call Diamond and Diamond anytime at 1-800-567-HURT for your free consultation!
About Jeremy Diamond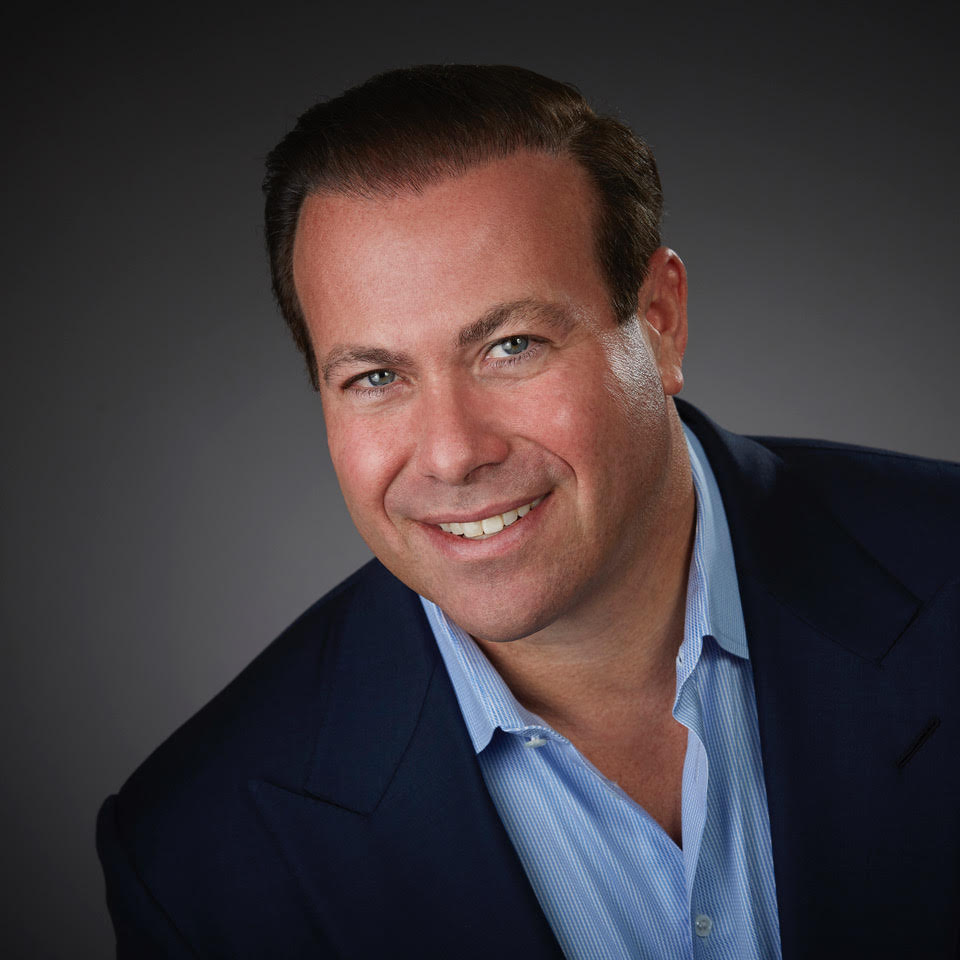 Jeremy Diamond is a lawyer and member of both Ontario and Florida Bars. Jeremy practices in the area of Plaintiff personal injury litigation. Click here to learn more about Jeremy Diamond.