Sea-Hi Restaurant, a beloved Chinese food restaurant in the North York community, is reopening–sort of.
The spot closed back in February 2020 after 59 years in business. Beloved fans of the North American Chinese restaurant were crushed – it had become a cult classic in the community for those looking for unique North American spins on Chinese food. But, now, a bright spot emerges, and fans can rejoice. After rumours began to circulate, representatives officially confirmed recently that Sea-Hi Famous Chinese Food is back. 
The beloved restaurant (a landmark in the GTA since the 1950s) has undergone some changes, but it is officially back for spring. It moved slightly north of its previous location, relocating into a brand new spot at 7000 Bathurst Street in Vaughan, purpose-built to begin churning out everyone's Sea-Hi favourites in a take-out, catering and delivery-only capacity. Fans of the original menu can expect the same items and pricing, with an expanded selection of gluten-free and vegetarian options. 
"Many, many people across Toronto (and beyond) were left with big holes in their hearts (and tummies!) when Sea-Hi closed back in early 2020," a representative from Sea-Hi restaurant says of the move to reopen during a particularly challenging era for the industry. "By reopening as a dedicated take-out, delivery, and catering only restaurant open daily for lunch and dinner, our view is that we can thrive while operating safely for our staff and guests."
Sea-Hi is welcoming back many of its original staff members to serve up the classic dishes everyone loved them for, including their famous breaded chicken sticks wrapped in bacon, BBQ pork slices and Sea-Hi special plum sauce. 
"If you know, you know," the representative coyly said.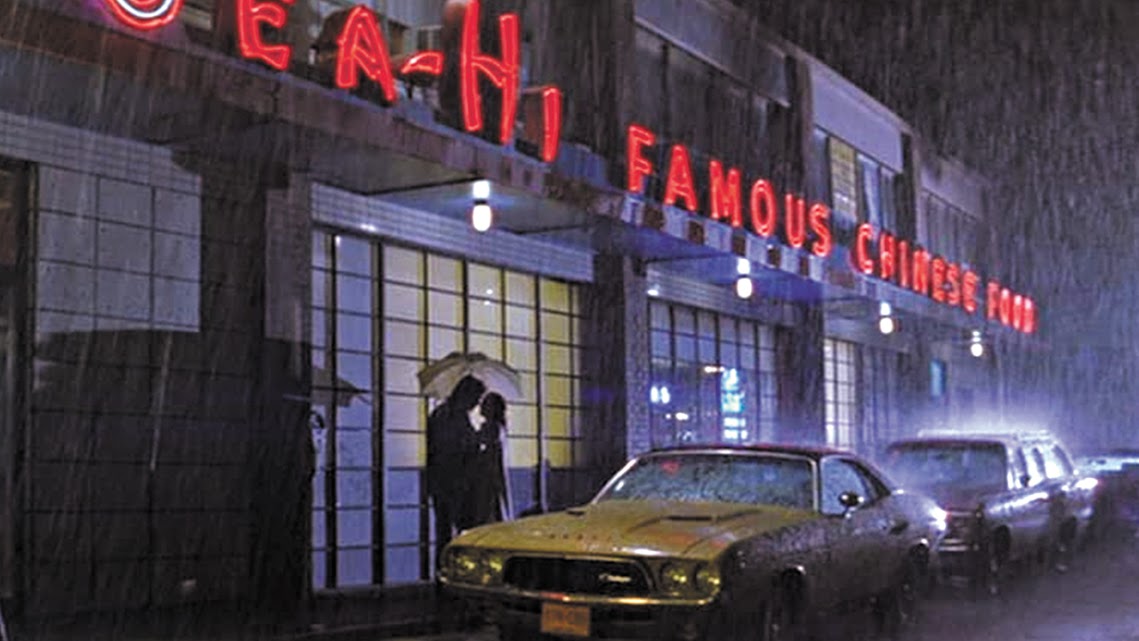 Sea-Hi is officially open again, thanks to new co-investor Larry Wronzberg, so check out the restaurant's website and Instagram to explore the new version.