See all posts by Diamond and Diamond Lawyers
Navigating through the pandemic over the last year has been difficult for many organizations. A sound leadership strategy across all aspects of your business is critical now more than ever. Diamond and Diamond's managing partner, Jeremy Diamond has been navigating through the pandemic while leading his team of 200+ lawyers and support staff across 13 offices in Canada, and one location in Miami. Jeremy shares his tips on how to lead an organization with offices in multiple different cities:
One of the most important aspects of leading a team in multiple locations is to have reliable management in place. "Realistically, it's impossible for me to be in all places at all times. Thankfully, I have a team that I can depend on in every office" says Jeremy Diamond. The peace of mind that comes with having a trust-worthy leadership team is invaluable when a situation arises.
Consistent messaging is another important pillar when it comes to leading a team with multiple offices. As Jeremy Diamond says, "I aim to provide my team with the same message regardless of whether they're in Toronto or Vancouver." He adds that "I try to simplify my message and make sure that there is a clear and actionable solution that allows my team to operate autonomously when faced with similar issues in the future."
It's also important to have a framework in place for best practices that your entire team can access. "At Diamond and Diamond, I have made it a company-wide mandate to have a best practices manual in place at each location," says Jeremy. Spoiler alert – best practices always need to be updated! It's essential to make sure that your locations are flagged when new frameworks are added to your manual. It's also important to make sure that this framework is accessible to your team – regardless of where they're working. For example, Diamond and Diamond has a company-wide drive that is accessible online to all employees should they have a question that needs answered.
While the Covid-19 pandemic has slowed down the number of in-person visits to each office, the importance of having open lines of communication goes without question. As a leader, you must ensure that your management teams and employees have access to you through video-conferencing platforms like Zoom or – at the very least – phone calls or messaging platforms like Slack. As Jeremy Diamond says, "being there for the team is my number one priority. I've made it clear to my managers and all Diamond and Diamond employees that I openly encourage them to contact me if they have any questions or issues that need to be addressed."
Most importantly, leaders of organizations with locations in multiple cities must empower their employees. In normal times, let alone those of a worldwide pandemic, leaders must empower their employees to make decisions that are in line with the company's values. "At Diamond and Diamond, employees are always encouraged to act in ways that are in-line with our brand," says Jeremy. As a result, our organizational culture is passed on from one location to the next. This provides a foundation for how employees should respond and act in different situations.
About Jeremy Diamond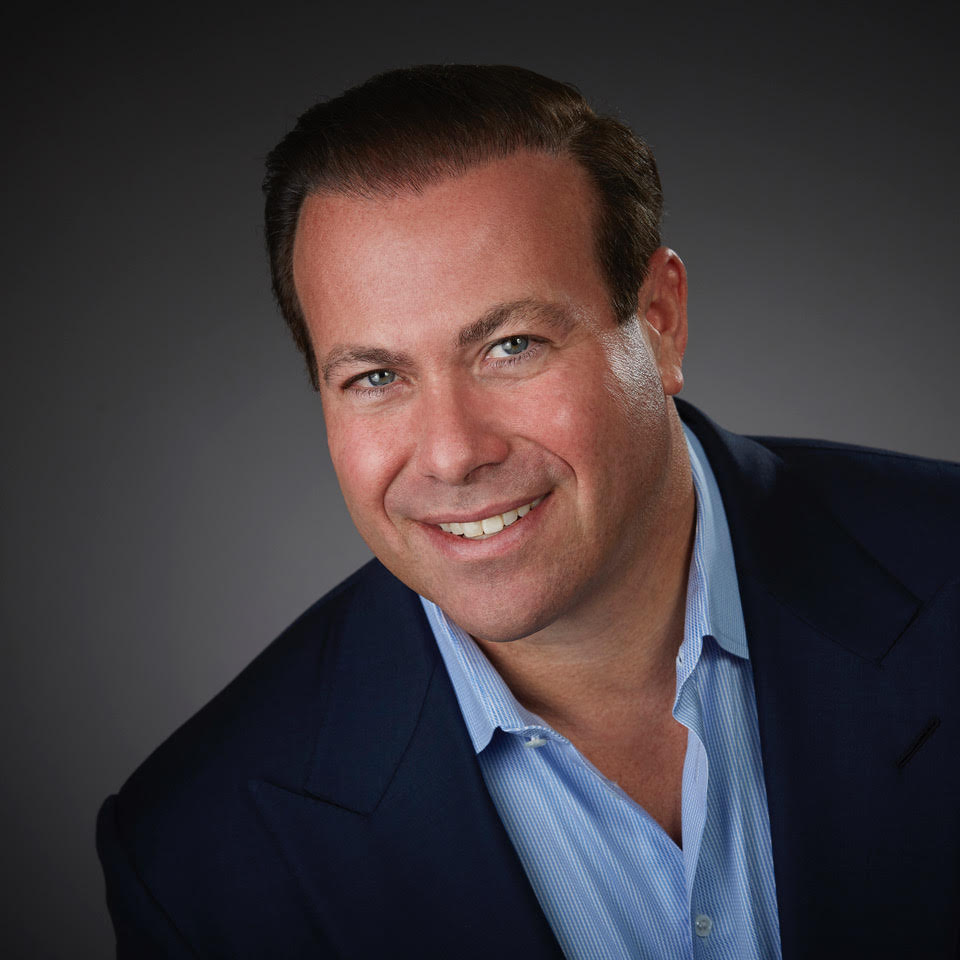 Jeremy Diamond is a lawyer and member of both Ontario and Florida Bars. Jeremy practices in the area of Plaintiff personal injury litigation. Click here to learn more about Jeremy Diamond.