Raj Nadarajah knew he had a good thing going with Town Wings.
The brand started with its first location in Scarborough, located at 285 Port Union Road in December 2017. "It started off as a small family restaurant, and slowly started to build a name for itself and became the talk of the town in the Port Union community," Nadarajah says.
After the undeniable success of the Scarborough location, Town Wings opened a second North York location at Jane and Weston in May 2020. Despite opening in the midst of the pandemic, plenty of customers came out to enjoy some of Town Wings' most popular items, including the chicken burger, the Cajun chicken wrap, and the spicy BBQ chicken on a bun, made with spicy breaded chicken tossed in Kansas Barbeque sauce and topped with crispy lettuce, onions, and tomatoes.
Seeing customers come from that area, Nadarajah says, "gave us the idea to look for locations in the College and Lansdowne area."
Nadarajah and his team spent months looking. Finally, they settled on a space at 258 Lansdowne Avenue, which officially opened in the last week of December 2021.
The newest location has everything the other two franchises offer, including the Teen and Town deals, which includes a pound of wings, a side of fries, and a drink. Wings by the pound, other combo packages, boneless wings, and different heat levels are also available at all three locations.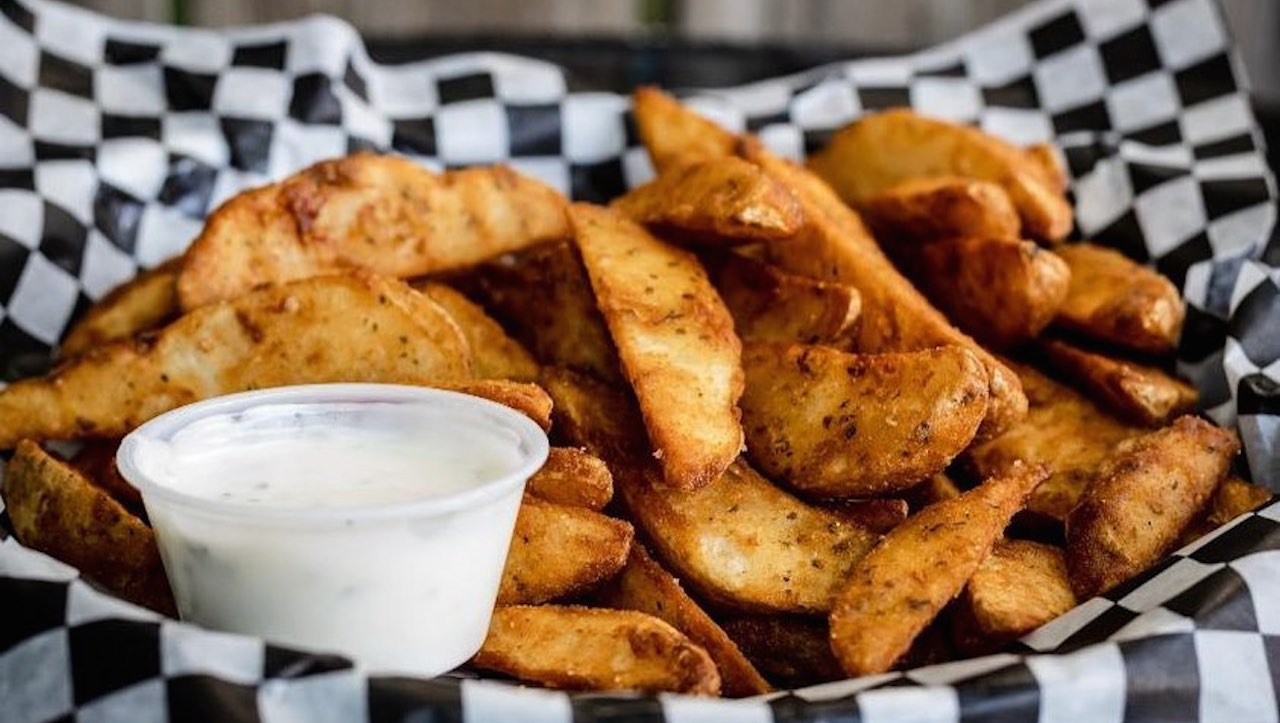 Giving back to the community is also important to Nadarajah, who selected each location based on the people and neighbourhoods that surround them. "We strive for good service and welcome the community and try to engage in the community," he says.
In the past, the restaurant has sponsored local sports teams and school lunches, and also provides a 15 per cent discount for front line workers, including police officers, firefighters, nurses and doctors.
In terms of the future, Nadarajah says he is optimistic and hopes to open several more Town Wings franchises across the GTA.
Town Wings is currently open for pick-up and delivery from 3 to 10 p.m.