The team behind JoyBird, which serves up some of Toronto's best Korean Fried Chicken, is back again, debuting a new project, Superfresh, that is slated to open in early April.
Superfresh is a 4,000 square foot night market coming to Bloor Street West, crafted in the style of an alleyway in Asia. It will take over the former Annex Food Hall space, showcasing local Asian-owned businesses and eateries in a unique venue. Food, drinks, artisan markets, live entertainment, a bodega and even secret events involving fashion and live DJs will come together at Superfresh, which is the brainchild of Joybird's Trevor Lui, Fortune 500 vet James Lee, award-winning creative director Jae Pak, and entrepreneur Dave Choi.
"We wanted to create a community and cultural hub, not just simply a spot to eat," Lui said in a statement, noting that heritage and community will be at the forefront of the market. "By curating an entirely authentic and fully Asian concept, it allows us to celebrate much of the things we hold near and dear to our hearts in creating a unique and inclusive space for locals and tourists to explore."
Different geographical regions of Asia, including Northern China, Nepal, Taiwan and Korea, will all be showcased at Superfresh, which is named after Toronto's first 24 hour
Korean-owned grocery store, which was once located in the Annex, the same community the market now calls home.
While the full list of vendors will be released later in the month, confirmed offerings include Lui's BaoBird, Big Beef Bowl, The Good Goods, and superette Auntie's Supply.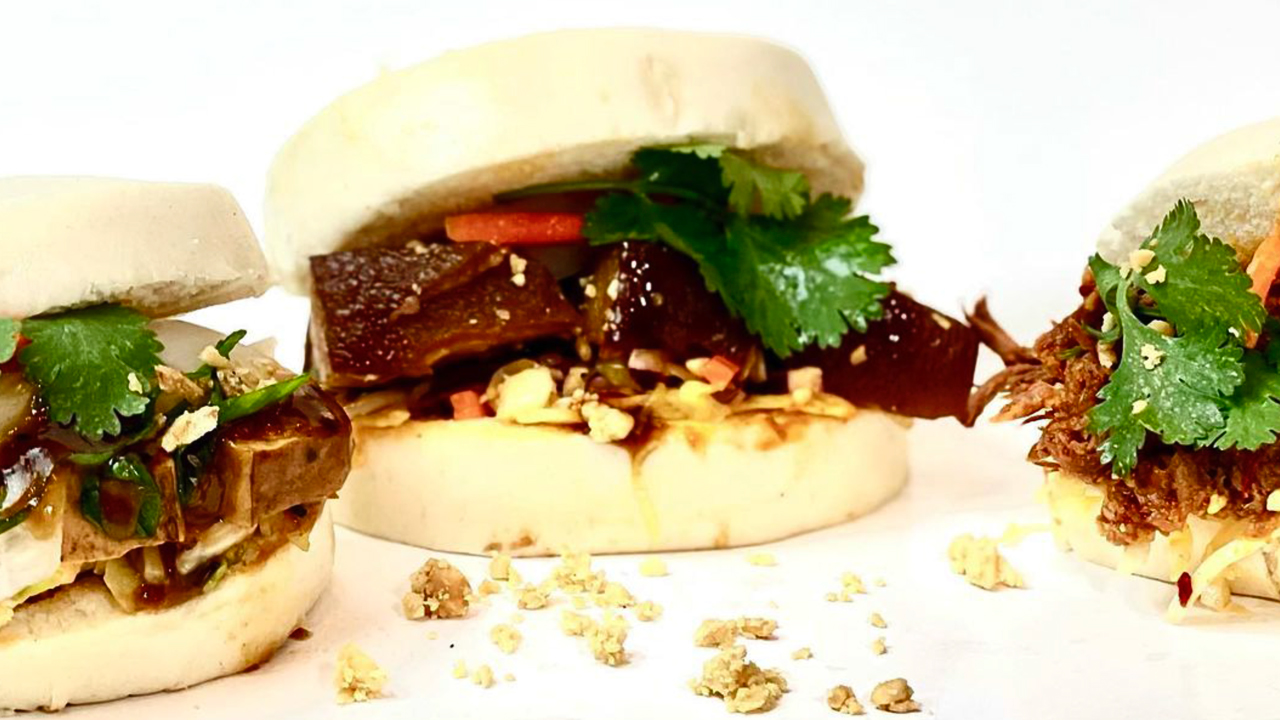 The kitchen at Superfresh, located at 384 Bloor Street West, will open at 1 p.m. and run late, and indoor and outdoor seating is available to enjoy all of the programming the night market has planned. Follow Superfresh on Instagram for updates ahead of the opening.