See all posts by Diamond and Diamond Lawyers
Halloween is a time of year that many people in Canada look forward to. The combination of costume-wearing, candy-eating, and ghost-tricking creates a festive atmosphere for children and adults alike. However, with all of the fun comes safety risks that must be addressed.
As we continue to navigate our way through the Covid-19 pandemic, we all must adhere to the Centers for Disease Control and Prevention's guidelines for safe celebrations. However, Halloween safety does not stop here! Leading personal injury law firm, Diamond and Diamond, shares some tips as you make plans for Halloween this year:
Dressing Your Trick-Or-Treaters:
When choosing a costume for your children, choose something that will make it easier for them to be seen. For example, you may consider adding glow-in-the-dark tape to your children's costumes.
Buy flame-retardant costumes. This is important because it means that the material will be flame resistant in case of fire.
Make sure any beards or wigs worn by your children don't cover their eyes.
Make sure the costumes fit well to avoid tripping when walking.
A few words from Diamond and Diamond's own, Jeremy Diamond:
"No parent wants to think about their child getting hit by a car, yet this is a very real threat. One way to ensure safety at Halloween is to ensure your children go out with reflective clothing."
Trick-or-Treating Safety Tips:
All children under 12 should always be accompanied by an adult.
It's important to teach children all of the emergency numbers in the case of an emergency.
Ensure kids under 12 know their home address or phone number in case they get lost.
If your child won't be trick-or-treating with you, set a defined route and curfew for them to follow.
Sandra Zisckind, Managing Partner at Diamond and Diamond, shares:
"Although it doesn't happen often, children may wander and get lost during Halloween. As a parent, it's important to make sure that you provide your children with the tools necessary to safely find their way home. Always make sure you discuss their Trick-Or-Treating route and provide them with a cell phone should an issue arise."
Advice for Your Children:
Make sure you visit only houses that have lights on.
It is best to visit the houses of people you know. Don't wander off to unfamiliar neighbourhoods.
Let your parents know where you are every hour.
Always walk on the sidewalks to avoid getting hit by moving vehicles.
Phone home whenever you are in an uncomfortable situation.
Isaac Zisckind, Senior Partner at Diamond and Diamond, offers:
"If you think about it, Halloween is the one night where kids are allowed to take things from strangers. Keep your children safe by inspecting all the candy before they eat it."
Advice for Homeowners
Keep your home safe – Remove any tripping hazards that may impact a Trick-Or-Treater's ability to reach your doorstep.
Make sure all pets are in a separate room or crate if they are typically hostile towards strangers.
Decoration safety – As you design your haunted decorations, choose battery-powered lights instead of candles or anything that is a potential fire hazard.
Diamond and Diamond would like to wish everyone a safe and happy holiday – whether Trick-Or-Treating, or giving out candy. If you or someone you know get injured during Halloween, be sure to contact the firm at 1-800-657-HURT.
About Jeremy Diamond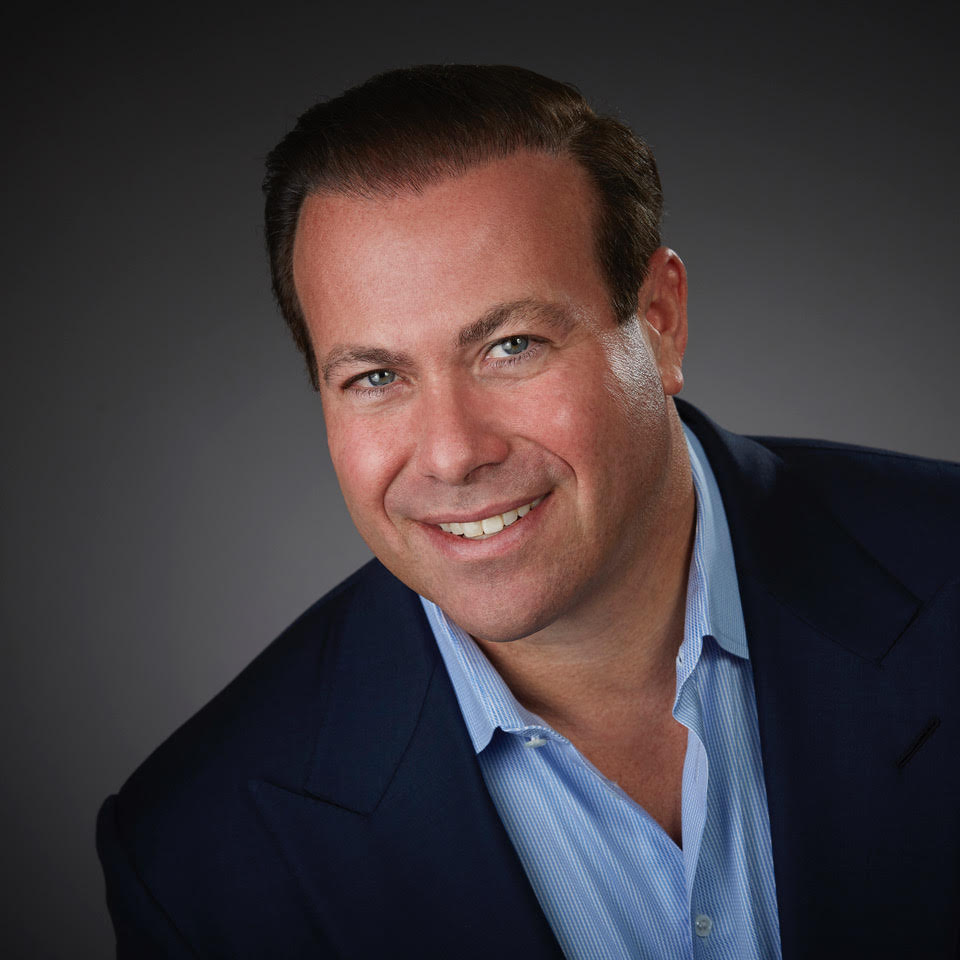 Jeremy Diamond is a lawyer and member of both Ontario and Florida Bars. Jeremy practices in the area of Plaintiff personal injury litigation. Click here to learn more about Jeremy Diamond.