One of Toronto's most esteemed commercial art galleries, Mira Godard Gallery, is celebrating six decades in the biz with an anniversary exhibition aptly called 'Sixty Years,' opening on April 23 and showing until Aug. 6.
Heralded as "a tireless advocate of contemporary Canadian artists," and "a major formative influence on the visual arts in Canada" when she was named to the Order of Canada in 1988, Mira Godard was a force in Canada's art scene.
"Generations of collectors have looked to Mira Godard Gallery for advice and inspiration, fuelling an interest in Canadian contemporary art that has served the art community for 60 years," said Ray Cronin, director and CEO of the Art Gallery of Nova Scotia. "In her lifetime Mira Godard was a tireless supporter of Canadian art and artists, a generous patron, and a valued voice in the diverse Canadian art scene."
Born in Romania in 1928, it was while working as a metrology engineer in Montreal, that she made the decision to purchase Galerie Agnès Lefort in 1961, an art gallery dedicated to exhibiting contemporary Quebec, Canadian, and French art.  Over the next decade, Godard continued to build on Lefort's accomplishments with an increased focus on showcasing art from across Canada.
In 1972, Godard opened the Marlborough-Godard Gallery on Hazelton Avenue in Toronto's Yorkville neighbourhood where it still remains.
The last 60 years have seen many of the best-known names in Canadian art represented at the gallery, including painter and printmaker Christopher Pratt, British Columbia's Takao Tanabe, and visual artist Tom Forrestall. The last six decades have also included a rotating roster of who's who of international artists from Jackson Pollock and Henry Moore to Mark Rothko and Pablo Picasso.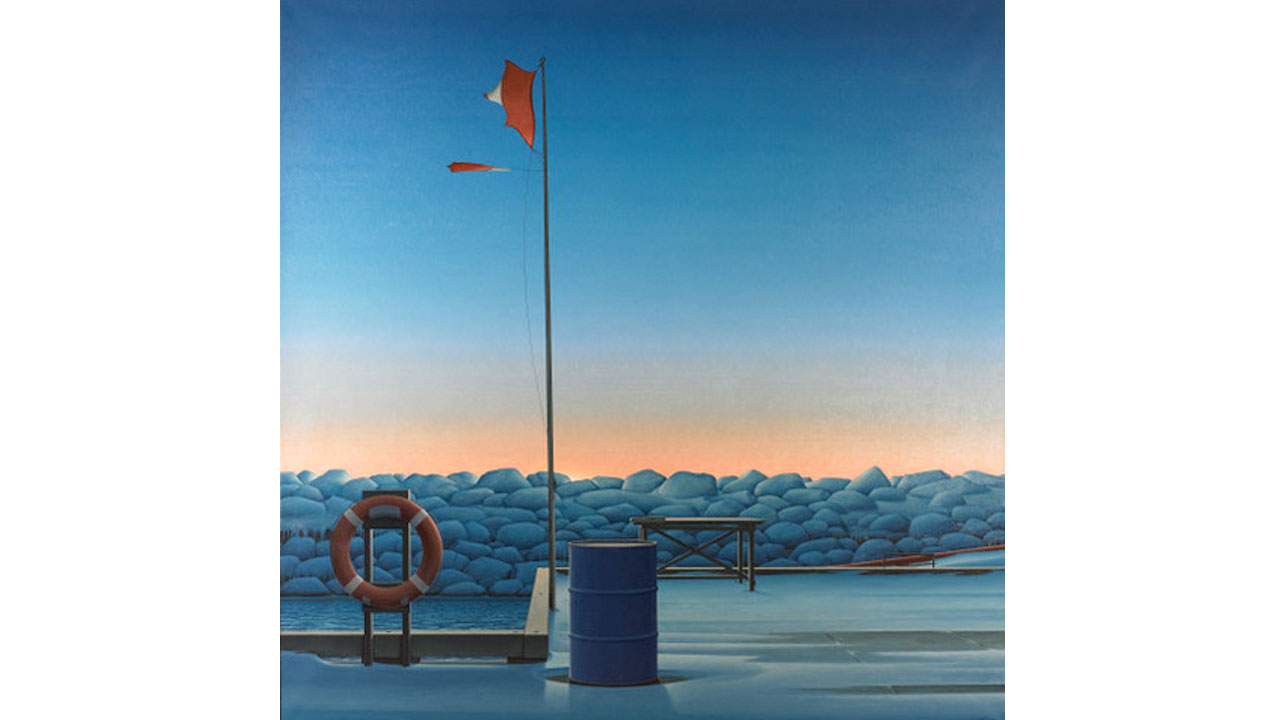 Godard continued to be a revered figure in Canadian art for the duration of her life, and since her death in 2010, the gallery has continued under the direction of Gisella Giacalone, who worked with Godard for many years.
"Our gallery has placed countless important works in important private, corporate and museum collections and our hope is to see more Canadian artists celebrated and exhibiting outside Canada," said Giacalone. "Our artists can certainly compete and compare favourably to international counterparts."