See all posts by Diamond and Diamond Lawyers
Working from home is becoming a reality for many, whether you work from home on a full-time basis, or spend the occasional day here or there at your home office. while some may have it down to an art, many of us struggle with productivity at home due to distractions, while others find it difficult to adjust to the new routine (or lack thereof).
As a family-run and family-oriented personal injury law firm, Diamond and Diamond, headed by Jeremy Diamond, offers all their lawyers & support staff the option to work from home. If you are working from home for the first time, or are looking to improve your productivity, consider the follow tips from Diamond & Diamond:
Invest In Great Web Conferencing Services
Right now, getting things done efficiently means that you need the best tools. Your general webinar service may not be equipped to handle the increased demands of a virtual workplace, and your business's continued efficiency depends on investing in capabilities and tools that sites like Zoom and Google Hangouts offer. Reducing long buffering or echoing and feedback can ensure that each team member is able to effectively communicate with one another.
Dress For Work
It's tempting to work from home in your PJs, but part of your professionalism is your professional mindset. Wake up at your usual hour, shower and groom yourself like you're going into the office, and dress for success. Even dressing business casual can help subtly reinforce that you're working. Plus, if you have a spontaneous video call, you can demonstrate that you're already prepared to be professional.
Schedule Your Day
Work and personal time can easily blend into one another, and if you're working from home, it's easy to get lost in laundry, cleaning and cooking. Set times that you're "at work" and available to your team and clients, and times that you're "offline" so that you have time to do personal chores and errands. Fleshing out your to-do list and giving yourself boundaries are other helpful tactics to ensure you are focused and accountable to yourself.
Understand Your Peak Productivity Times
When you're in the office you may not realize when your prime productivity is. You may do best with challenging tasks in the morning or you may need hours and a lunch break to ramp up. Knowing when you're the most productive can help you schedule your day for maximum efficiency. There's no right or wrong, so doing the toughest work at your peak will help you be the best remote employee.
Boundaries
Personal and work time probably already blurs, like checking your work email after dinner or working on a special project on the weekend. Working from home needs to have hard boundaries to keep you productive and prevent you from burning out. It's a good idea to set yourself a time every day where you "leave the office" to ensure you make space for personal time in your evenings.
Support Your Coworkers
Make sure that you speak honestly with the people you share your home with about your schedule and needs. For example; let your partner or roommate know when you have calls scheduled so that they know to be quiet.
Carve Out an Office Space
Even if you don't have a home office, creating a dedicated office space, even if it's a corner of your bedroom, can help you be more focused. Don't engage in social media while "at work" or have distractions if you can avoid it. Keeping your office space professional can help you focus.
Meal Prep
You already do it right? If you don't, and you typically eat in restaurants for breakfast or lunch during the workday, consider taking time to prep your meals so you don't have to waste valuable business time wondering what you're going to eat. Healthy snacks on hand and managing your meal times can help you preserve a regular schedule.
Work Out
You may not think you have time, but even 20 minutes of exercise each day can boost your mood and can help you focus. Even something as simple as chair yoga or following a YouTube fitness video can help you feel better during hard times.
Good Headphones
Working from one means that you need a good set of headphones with a microphone to hear what your coworkers say and ensure that you're being heard. These are also essential to cancel out noise in the background and to play ambient music or other noise that helps you concentrate.
About Jeremy Diamond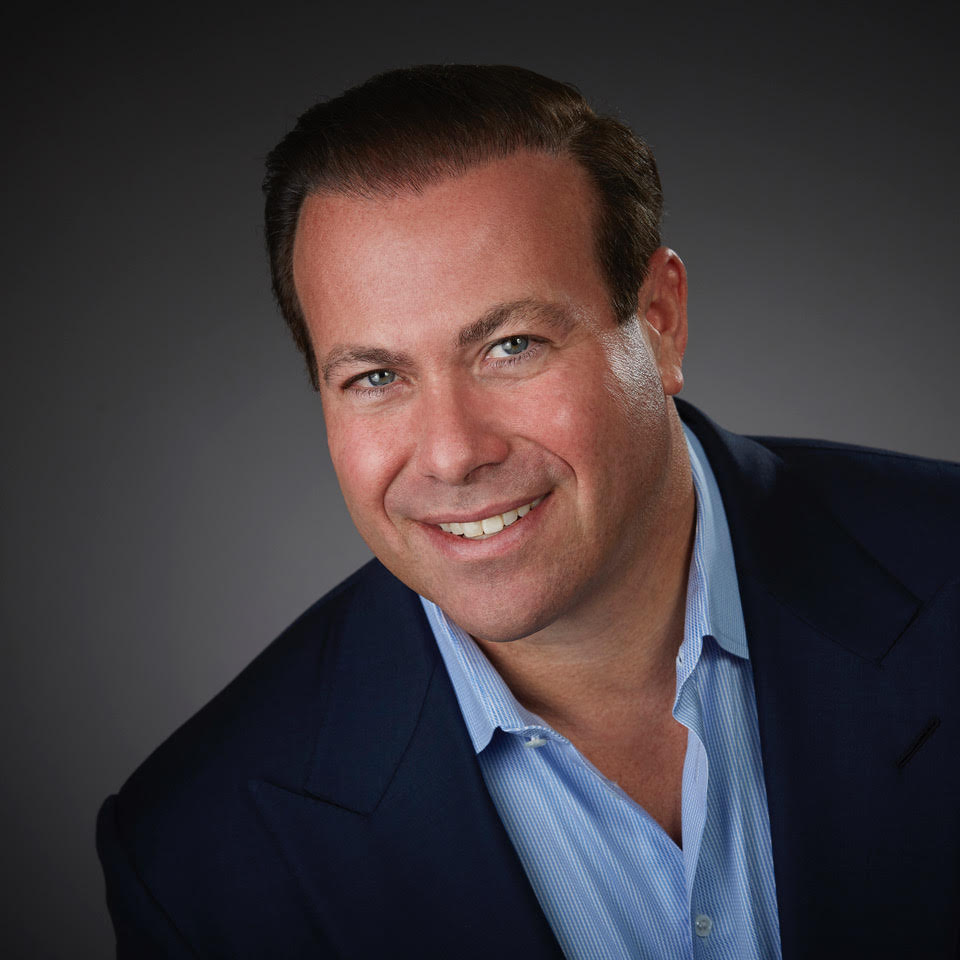 Jeremy Diamond is a lawyer and member of both Ontario and Florida Bars. Jeremy practices in the area of Plaintiff personal injury litigation. Click here to learn more about Jeremy Diamond.